Client Profile
Client: Water Africa
Industry: Retail (Specialty in water-related products)
Overview
In a market saturated with competitors, Water Africa sought to distinguish itself with an innovative approach to customer engagement. Leveraging Fine Media's expertise, the Blue Drop campaign was a strategic foray into digital marketing that aimed to not only inform but also engage and convert potential customers through targeted social media advertising.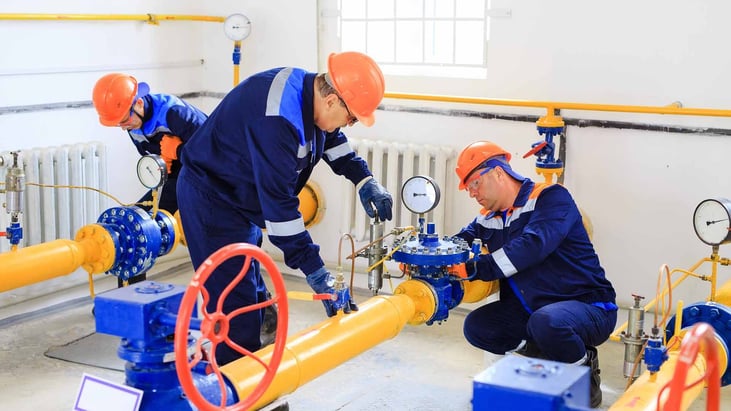 Campaign Overview
Campaign: Blue Drop Friday
Target Audience: Farmers, DIY enthusiasts, Garden projects, Plumbing professionals
Distribution Platform: Facebook
Campaign Duration: 23 - 30 November 2020
Campaign Goals: To showcase Black Friday specials targeted at farmers, DIY enthusiasts, and individuals interested in garden and plumbing projects.
Background
Since 1983, Water Africa has led Botswana in water and sewage solutions. They offer bespoke design, supply, and maintenance of treatment plants and equipment, emphasizing eco-friendly practices and customer-focused service, ensuring tailored, sustainable water management for every need.
Amidst the backdrop of a global pandemic, business as usual became a concept of the past. Water Africa, a company deeply rooted in supplying quality water solutions, recognized the urgent need to pivot their strategy to maintain a connection with their clientele and seize the opportunities presented by the digital landscape.
The Blue Drop Friday campaign, conceived in anticipation of the bustling Black Friday sales, was not just about advertising discounts; it was about reinforcing Water Africa's commitment to excellence and accessibility.
Fine Media was tasked with crafting an ad campaign that resonated with a diverse target market, all while encapsulating the essence of Water Africa's brand promise.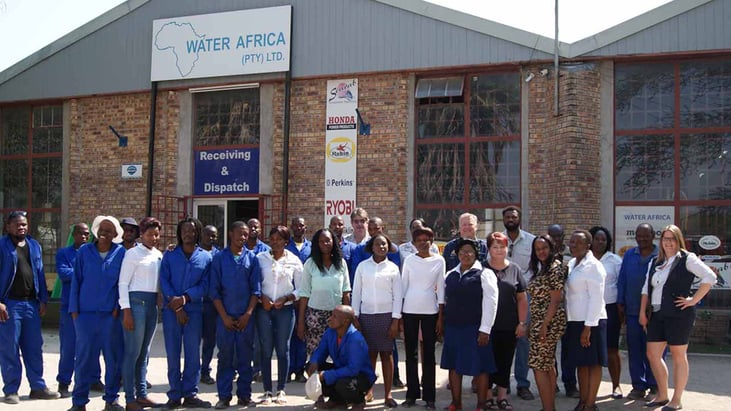 The Problem
Water Africa faced the challenge of engaging with potential customers during a critical sales period – the Black Friday event.
To cut through the noise of Black Friday promotions, Water Africa needed a digital marketing strategy that not only informed potential customers of their "Blue Drop Friday" specials but also drove traffic to their online channels and generated direct engagement with their brand.
Objectives
Increase brand awareness amongst the target market.
Drive targeted traffic to Water Africa's Facebook page, WhatsApp line, and website.
Encourage direct engagement with the promotional campaign.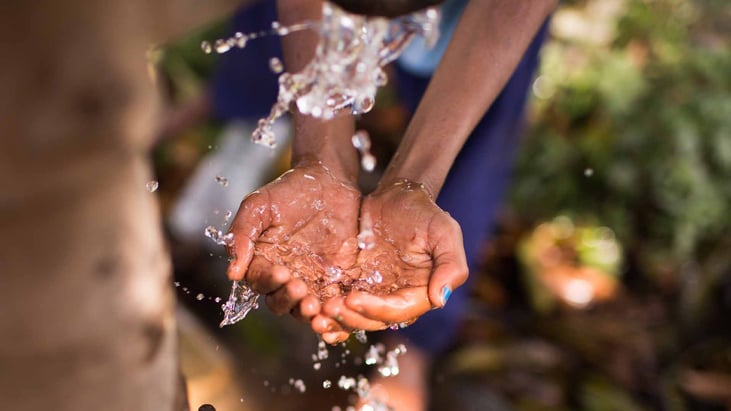 Our Solution
Fine Media developed a comprehensive Facebook advertising campaign tailored to Water Africa's unique value proposition and customer base. The campaign was structured with the following strategic elements:
Segmented Ad Sets: Creating ad sets targeting specific interests related to Water Africa's offerings.
Engaging Carousel Posts: Design and implementation of carousel ads featuring attractive specials, optimized for clicks and engagement.
Actionable Analytics: Detailed tracking of key performance metrics to evaluate and refine the campaign in real-time.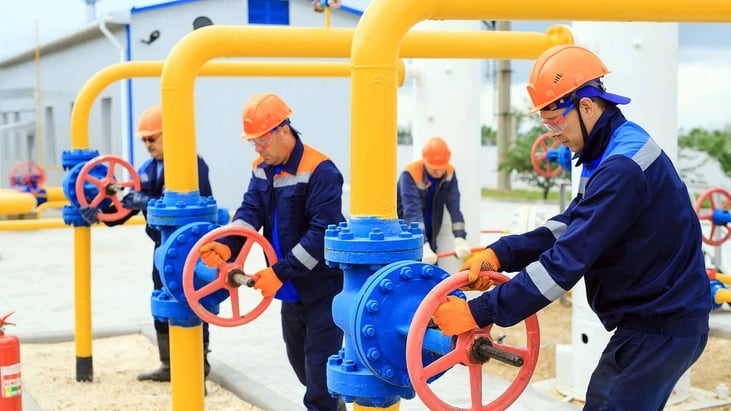 Creative Execution
The campaign leveraged high-quality visuals and messaging that resonated with Water Africa's audience segments. Carousel posts were carefully crafted to showcase the range of deals available during the Blue Drop Friday event, prompting immediate action.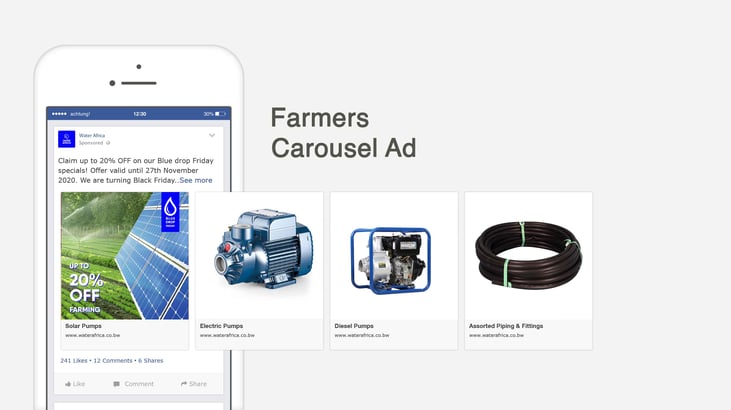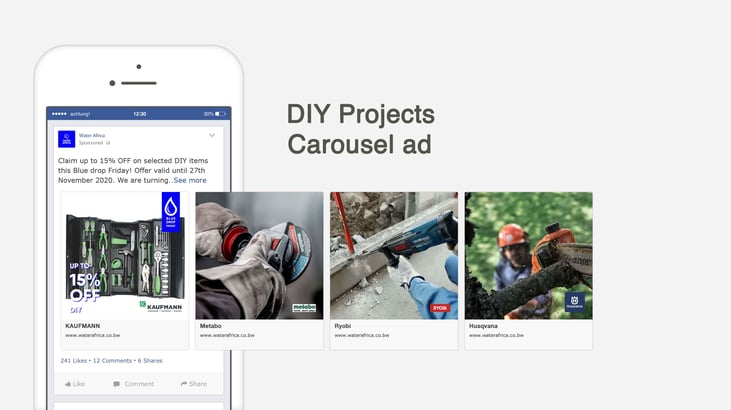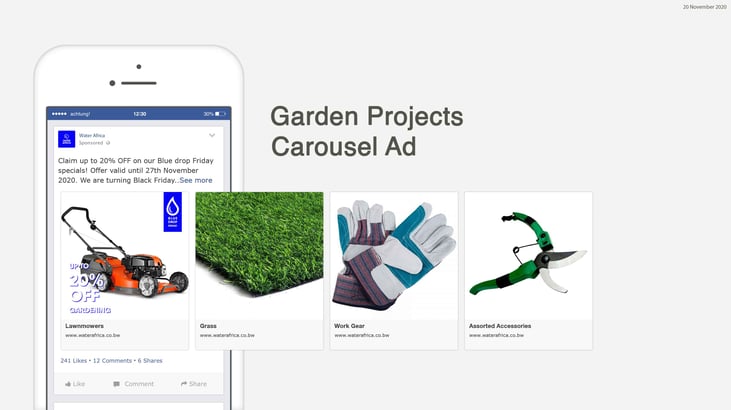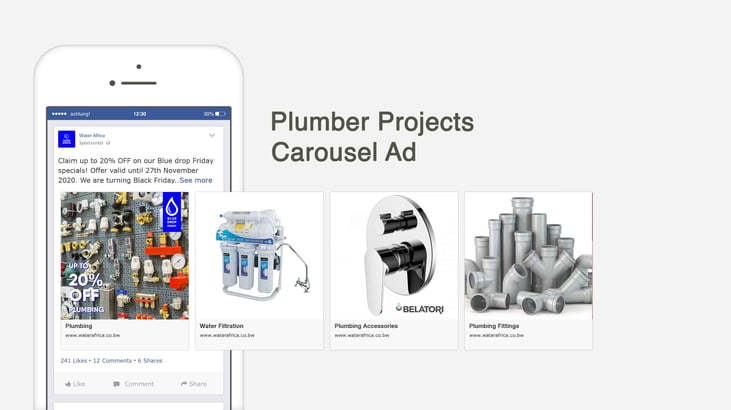 Results
Fine Media's digital marketing strategy led to impressive results that exceeded Water Africa's goals:
Impressions: Over 66,000, indicating extensive exposure to the target audience.
Reach: More than 31,000 unique individuals encountered the ads.
Engagement: 208 direct responses via the integrated call-to-action.
Growth Impact
Page Views: Increase of 31%, driving greater brand visibility.
Page Likes: A boost of 50%, reflecting an expanding audience.
Post Reach: An impressive 170% growth, ensuring the campaign's virality.
Recommendations: 100% increase, indicating customer advocacy.
Post Engagement: Skyrocketed by 222%, signaling high audience interaction.
Page Followers: Grew by 64%, contributing to a more extensive, loyal customer base.
Conclusion
The Blue Drop Friday campaign by Fine Media not only heightened Water Africa's presence during a competitive sales period but also established a strong foundation for ongoing customer engagement and digital growth.
Recommendations & Future Actions
Fine Media recommended a continued strategy focusing on long-term digital growth and a consistent online presence across all platforms. These steps are critical to leveraging the success of the campaign into sustained online engagement and conversion.
Ready to Propel Growth?
Are you inspired by Water Africa's success story and ready to see your company's digital presence surge? We are poised to craft a bespoke digital marketing strategy that drives results. Connect with us and let's chart out your success story.