Better business growth with the HubSpot CRM Platform
What does HubSpot do?
HubSpot provides the 360 customer data and insights you need to unlock growth with your sales, marketing, and customer success departments.
HubSpot delivers 360-degree customer data and invaluable insights, unlocking growth potential for your sales, marketing, and customer success departments.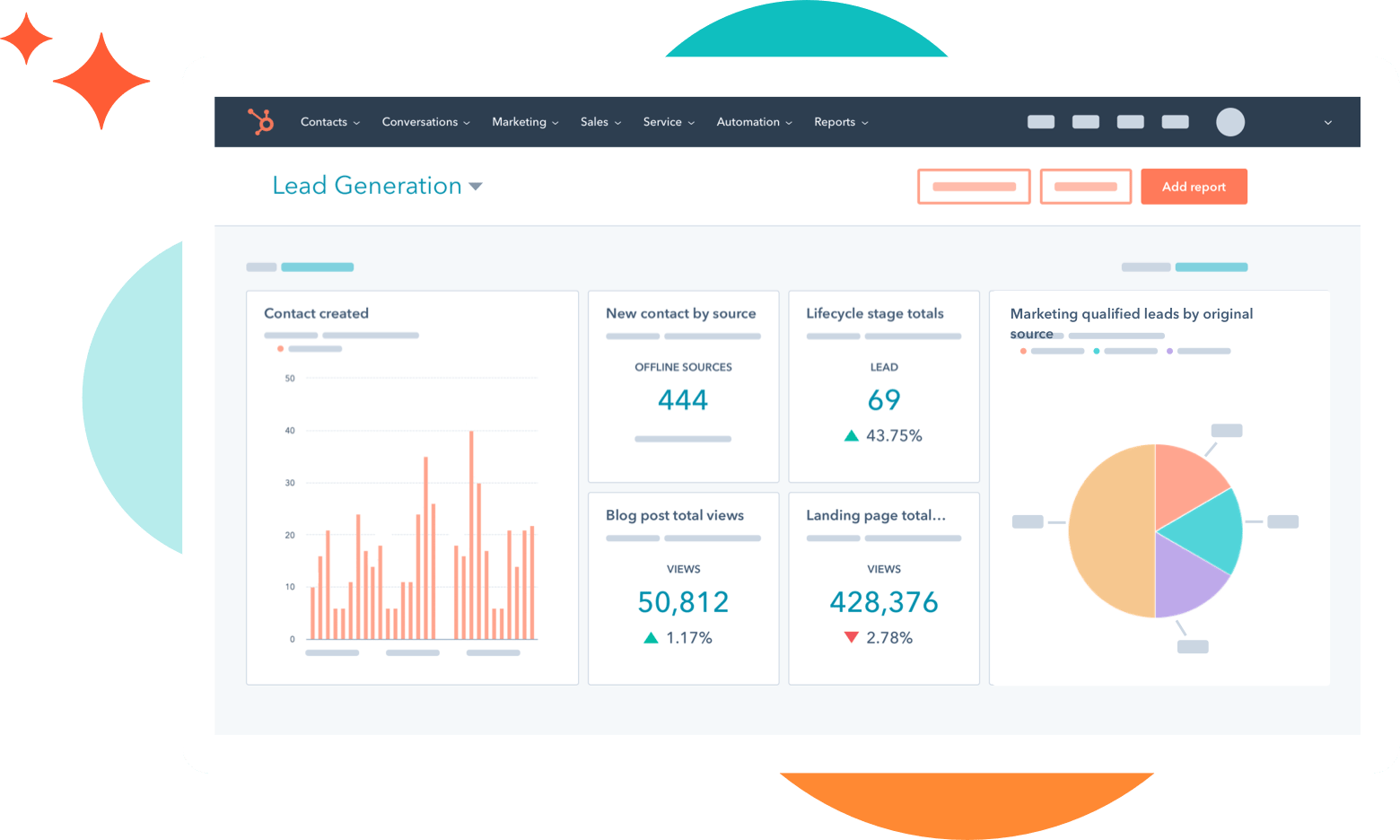 HubSpot offers a complete CRM platform with all the tools and integrations you need to grow better. Whether your goal is to boost leads, expedite sales, streamline customer service, or create a robust website, HubSpot provides the solutions.
These tools are potent in isolation but reach their full potential when combined. Partnering with us ensures you harness every advantage offered by the entire HubSpot platform.
Here are the top reasons to choose HubSpot:
Make decisions on customer data
Ability to track and analyze ROI
The usability for all types of users
Automation of customer critic tasks
Integration in your technology landscape
The business fit for SMBs and Enterprise organizations
Why Work with a HubSpot Partner like Fine Media?
Expertise in HubSpot
We bring in-depth knowledge and experience in utilizing HubSpot's suite of tools and services. Our team is well-versed in harnessing the full potential of HubSpot for your business.
Proven Results
Our track record speaks for itself. We have a history of delivering tangible results by using HubSpot to drive growth, improve customer engagement, and streamline operations for our clients.
Efficiency and Effectiveness
Leveraging HubSpot through us saves you time, money, and effort. We optimize your use of the platform, ensuring it enhances your overall business performance.
Customized Solutions
As a HubSpot Partner, we tailor HubSpot's powerful resources to meet your unique needs. We don't offer one-size-fits-all solutions. Instead, we create customized strategies that align with your specific goals.
Continuous Support
Working with us means you'll have ongoing support and guidance. We're not just a service provider; we're your dedicated partner committed to your long-term success.
How we can help you drive business growth with HubSpot
HubSpot Setup
Establish the foundations for success with our extensive knowledge of the HubSpot ecosystem. We'll ensure your HubSpot Marketing, Sales, or Service setup is finely tuned for maximum benefit.
HubSpot Onboarding
HubSpot, while user-friendly, is a big platform. Our onboarding services not only save you on HubSpot fees but also provide expert guidance to kickstart your journey on the platform effectively.
HubSpot Consulting
We offer both Technical and Inbound consulting to fuel your growth using the HubSpot platform. Our seasoned HubSpot consultants create a customized roadmap tailored to your specific needs.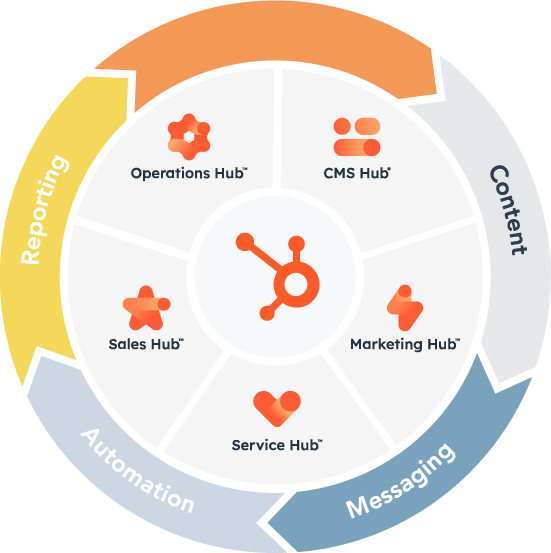 HubSpot Support
Whether you need occasional assistance or ongoing guidance, we craft customized HubSpot Support packages to empower your business to make the most of the HubSpot platform.
HubSpot Migration
Transitioning to a new CRM or marketing automation platform can be complex. Our team of experts works closely with you to design and execute a migration plan that ensures robust system integration from the beginning.
HubSpot Training
Equip your team with the essential skills through our HubSpot Training. Whether for small or large groups, in-person or virtual, we customize the training package to ensure your team is well-prepared for success with HubSpot.
Partnership is Key
In the dynamic world of inbound marketing, success hinges on collaboration and expertise. Building a robust Lead Generation Machine requires a diverse team of skilled professionals operating in sync – and that's where we come in.
At Fine Media, we're not just a service provider; we're your dedicated certified HubSpot partners and work as a true extension of your team.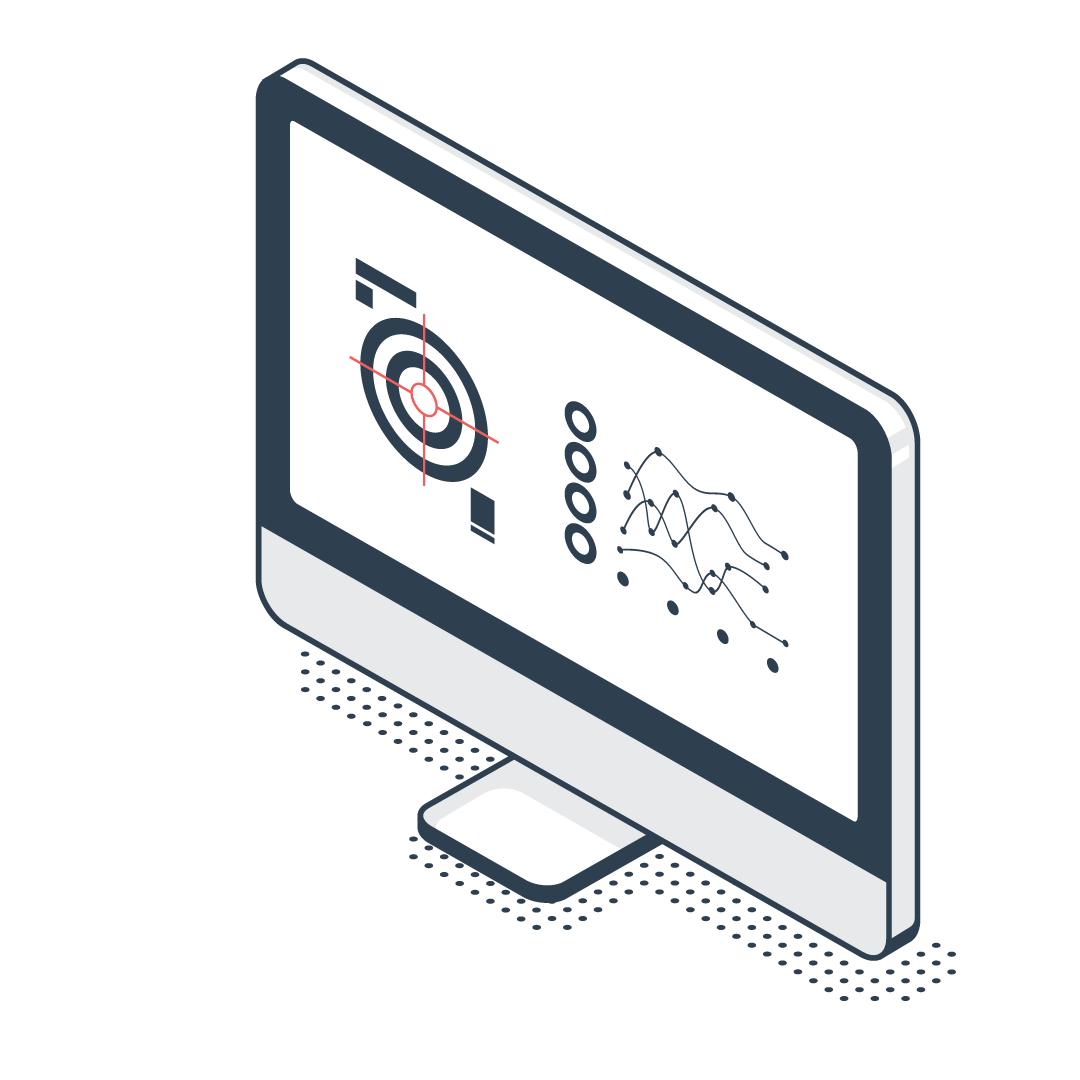 Strategic & Systematic
We develop comprehensive strategies and roadmaps that infuse your business with enduring revenue-generating potential.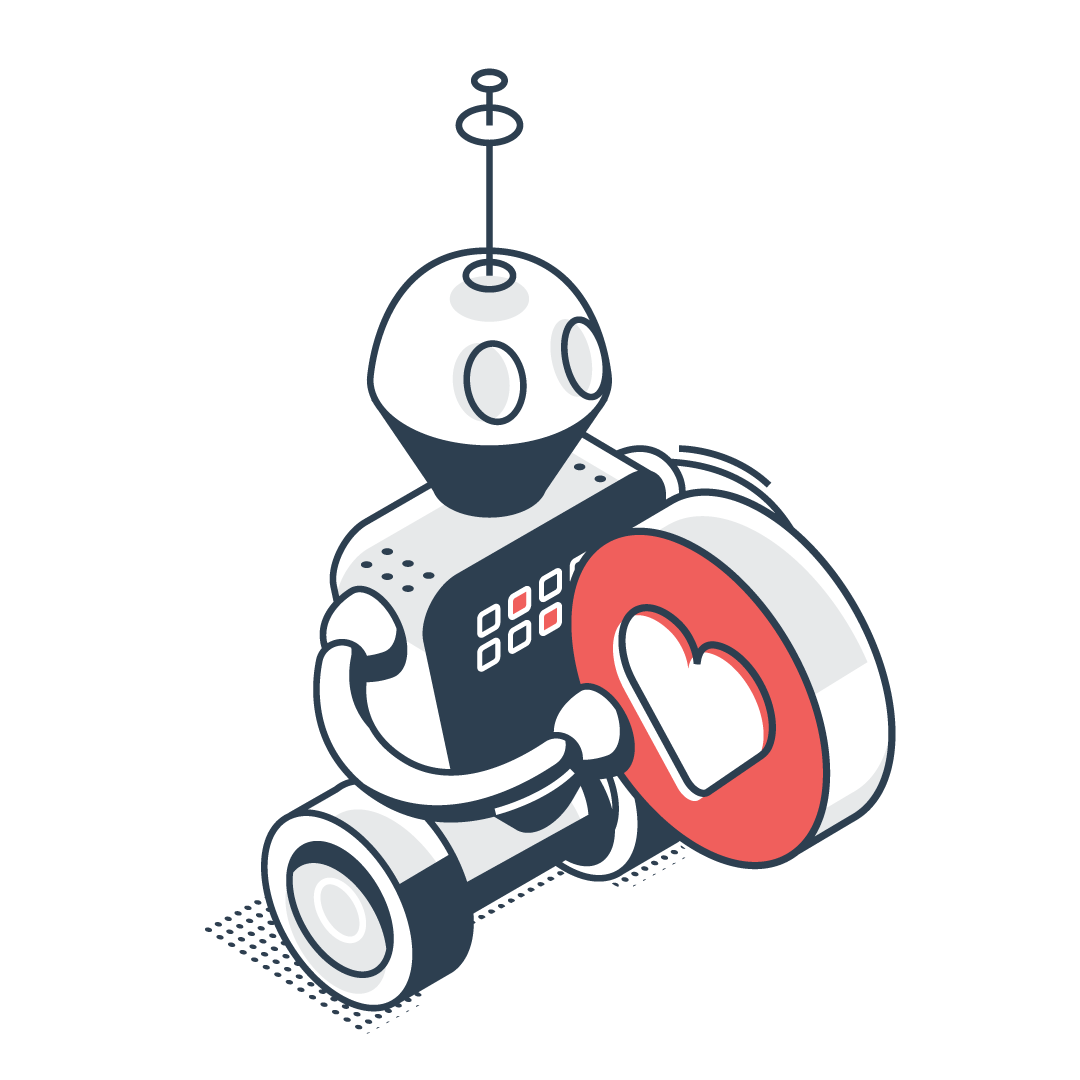 Masters of MarTech
Our team of marketing technology experts ensures your sales and marketing arsenal is finely tuned for peak performance.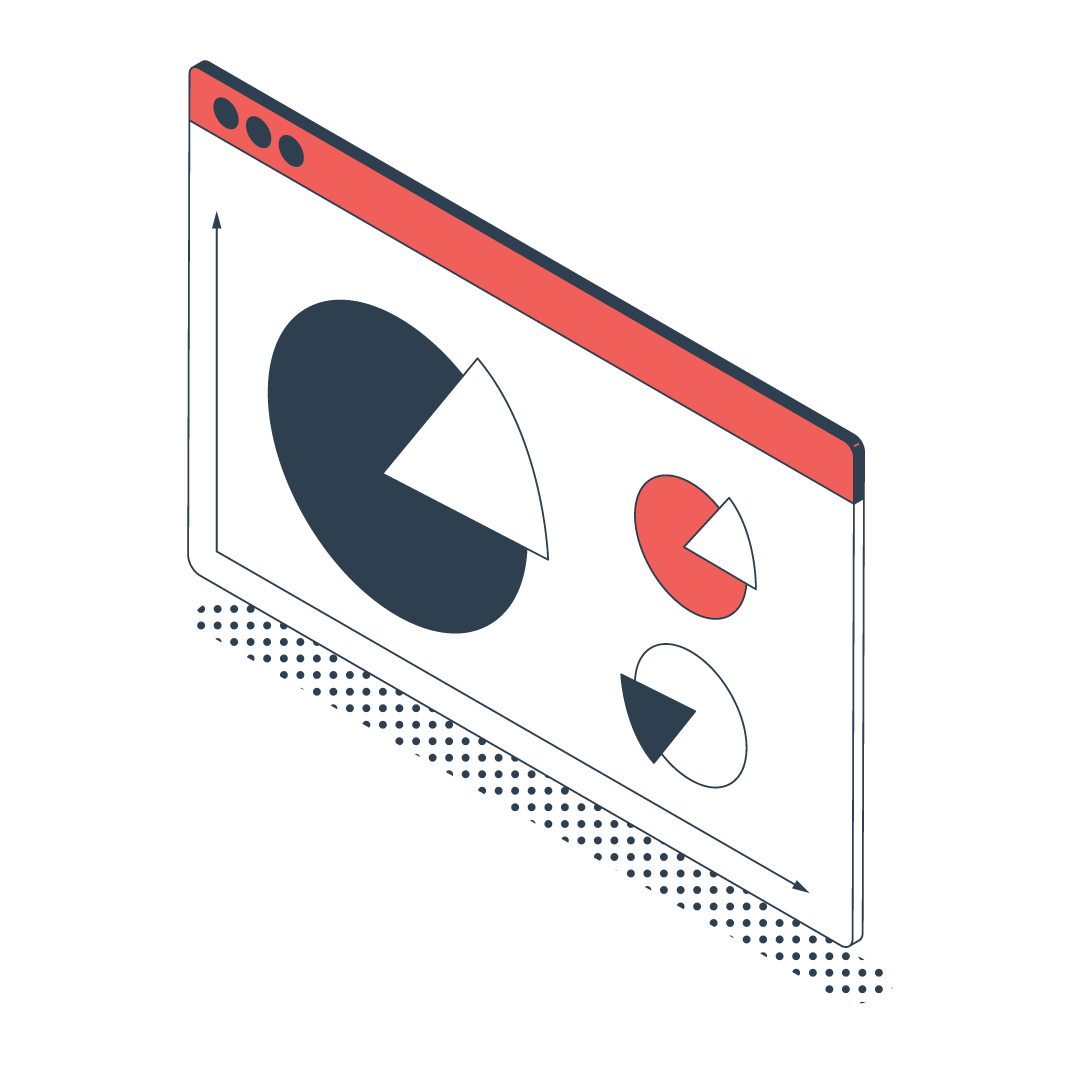 More Leads & Sales
Our process is full-funnel, meaning better performance across the customer journey (that means more new customers, renewals & upsells).
Ready to Grow Better with Hubspot?
Ready to unlock the full potential of HubSpot for your business and drive exceptional growth? Contact us to explore how we can drive your success with HubSpot's suite of tools.