A HubSpot partner who is committed to your business growth
We are Fine Media, your strategic partner in the ever-evolving world of digital marketing. We are an innovative inbound marketing agency and proudly the first HubSpot Agency in Botswana.

We help you drive more revenue and grow your business with strategy, data & technology, at every stage of the customer journey.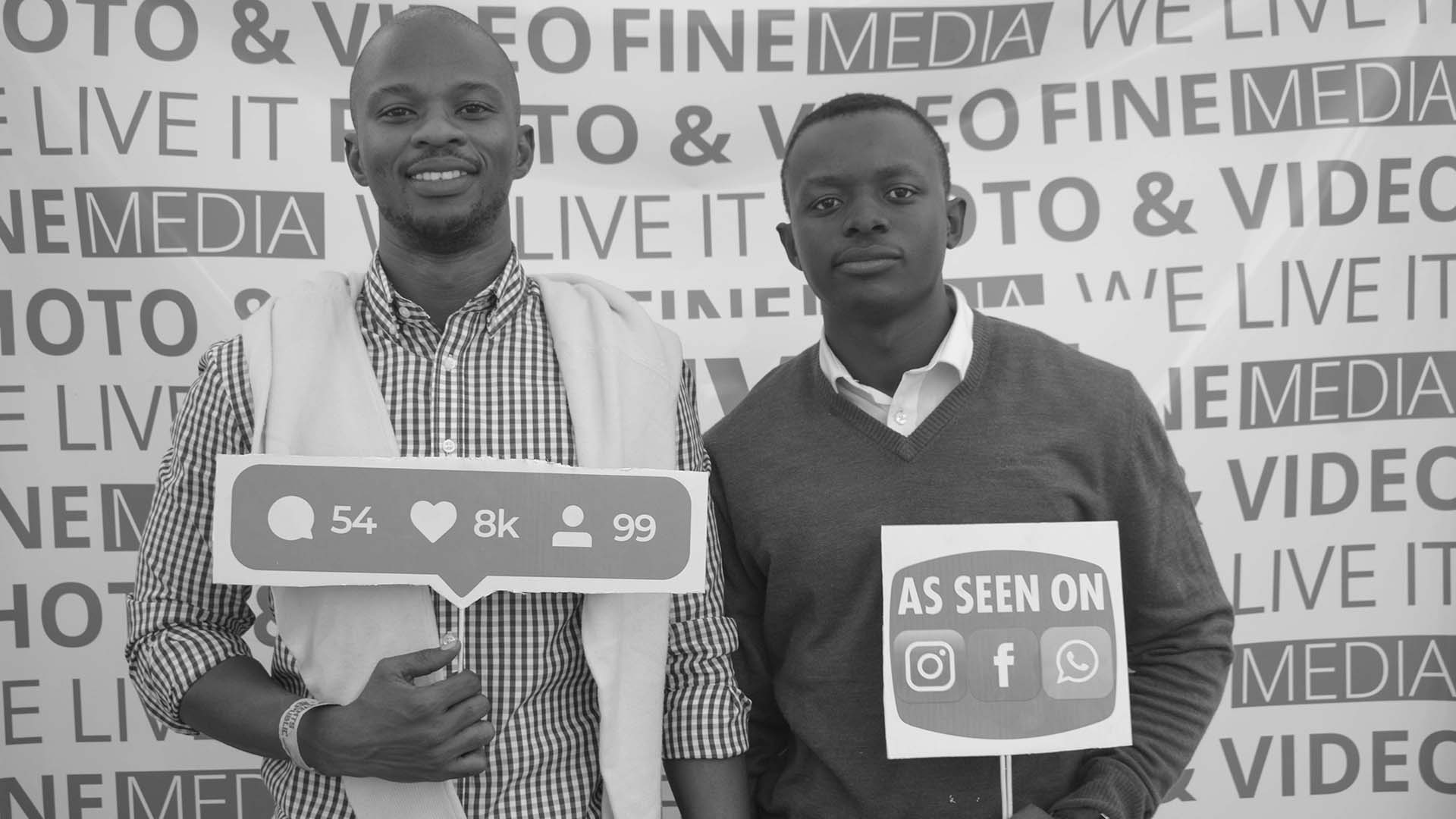 The Remote Revolutionaries
In the vast and interconnected digital landscape, we defy geographic constraints as a remote agency. We were remote before remote was cool, harnessing the power of virtual collaboration long before it became a trend.
This not only allows us to tap into a global pool of talent but also gives us the flexibility to serve clients wherever they may be, ensuring that distance never hinders our commitment to your success.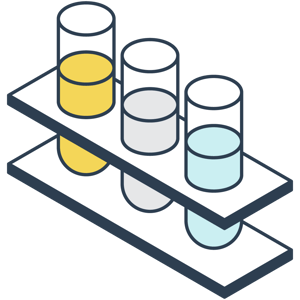 What sets us apart is our unique ability to seamlessly combine the art of creative storytelling with the science of data-driven marketing.

We're not just marketers; we're storytellers, crafting narratives that resonate with your audience. We are also ardent students of our craft, continually pushing the boundaries of digital marketing to keep you ahead in the ever-evolving digital landscape.
Our mission is to help you connect with your target audiences authentically, provide value, and build lasting relationships.
Client-Centric Approach
Your success is our priority. We align our efforts with your goals to drive mutual success.
Integrity
Honesty, transparency, and ethical practices are the cornerstones of how we conduct business.
Data-Driven Decision-Making
Our strategies are informed by data and analytics, ensuring they're grounded in measurable results.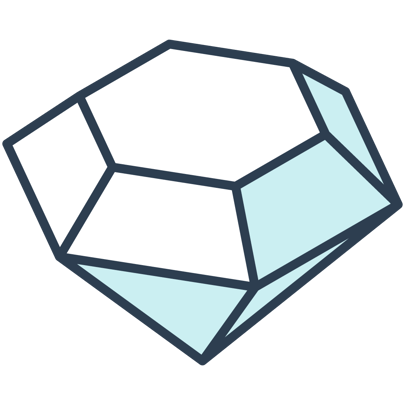 Innovation
We're committed to embracing creativity and innovation to stay at the forefront of digital marketing trends.
Collaboration
We believe that the power of teamwork, both internally and with our clients, leads to the best outcomes.
Continuous Learning
We're perpetual students of our craft, relentlessly pursuing knowledge to stay at the cutting edge.
Beyond Business
We believe in giving back to the community that has been instrumental in our growth. Whether it's participating in industry initiatives, supporting local organizations, or collaborating with industry partners, we're dedicated to contributing to the broader digital marketing community.
At Fine Media, we're rooted in more than just digital marketing. We're part of a community, a tapestry woven with businesses, organizations, and individuals.
One of our proudest collaborations is with Lehikeng, a phenomenal initiative based in Maun, Ngamiland. Lehikeng's mission is to capacitate and empower underprivileged children, youth, and vulnerable women.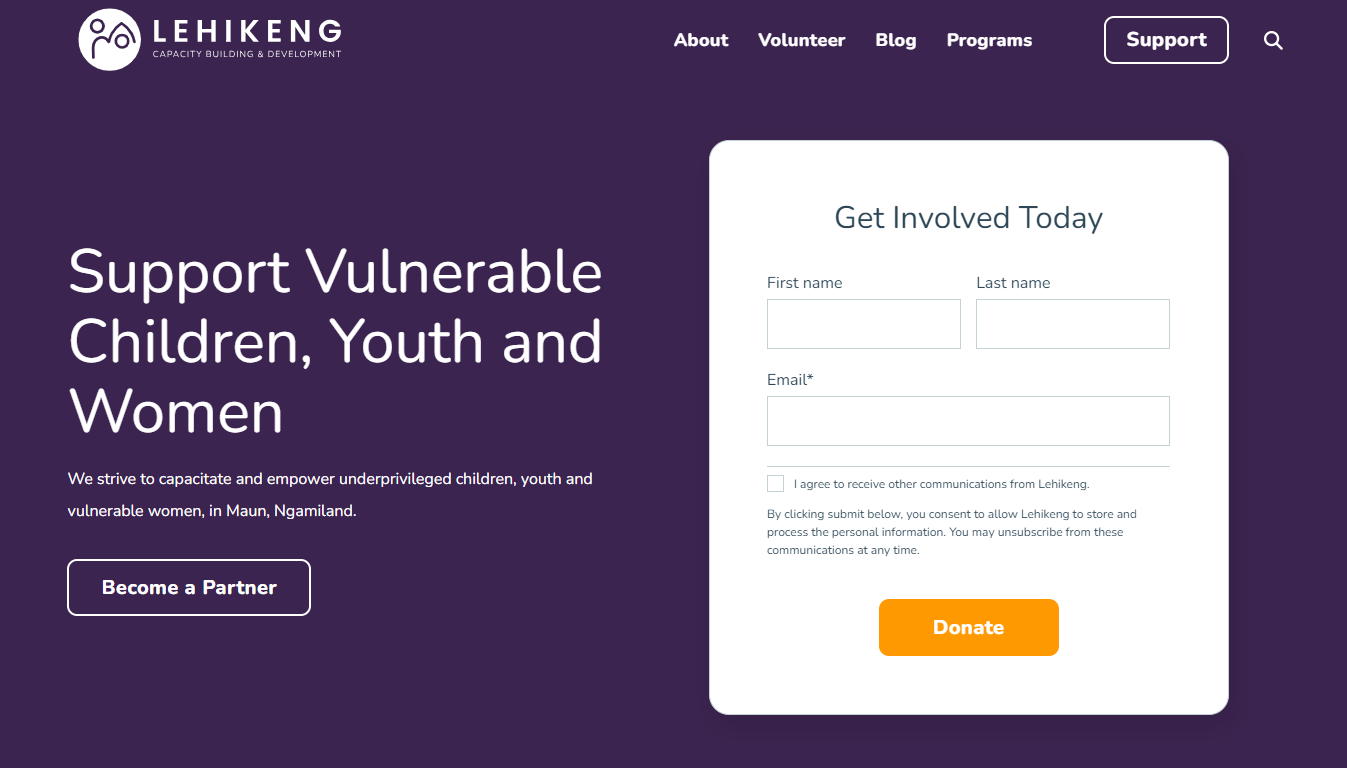 They are not just a charity; they are a catalyst for change in our community, and we are honored to support their incredible work.
Awards and Recognition
At Fine Media, we take pride in our achievements, and it's our commitment to excellence that has earned us recognition within the industry. We're honored to be: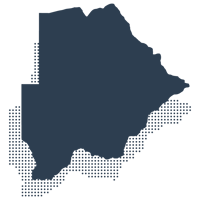 Pioneers in Botswana
We're thrilled to have been the first agency in Botswana to embrace inbound marketing and digital strategies. Our journey as pioneers in this field has paved the way for countless success stories.
HubSpot Partners
We're proud to be recognized as HubSpot Partners, a testament to our proficiency in using HubSpot's tools for marketing success. This partnership allows us to offer our clients cutting-edge solutions.