Dive into our story and uncover our passion for creativity and innovation.
We invite you to explore Fine Media's unique journey, born at the threshold of Africa's Okavango Delta. Discover our evolution from traditional roots to an innovative inbound marketing agency.
Where The Journey Began
Nestled in the heart of Maun, Botswana, Fine Media found its home, perched at the very threshold of Africa's legendary Okavango Delta.
Here, where the wild and the digital converge, we've been crafting digital marketing journeys since 2014. Our roots run deep in this vibrant landscape, and it's from here that we draw our inspiration.
Our Vision is to be a global leader in digital marketing, renowned for creativity, expertise, and an unwavering commitment to client success.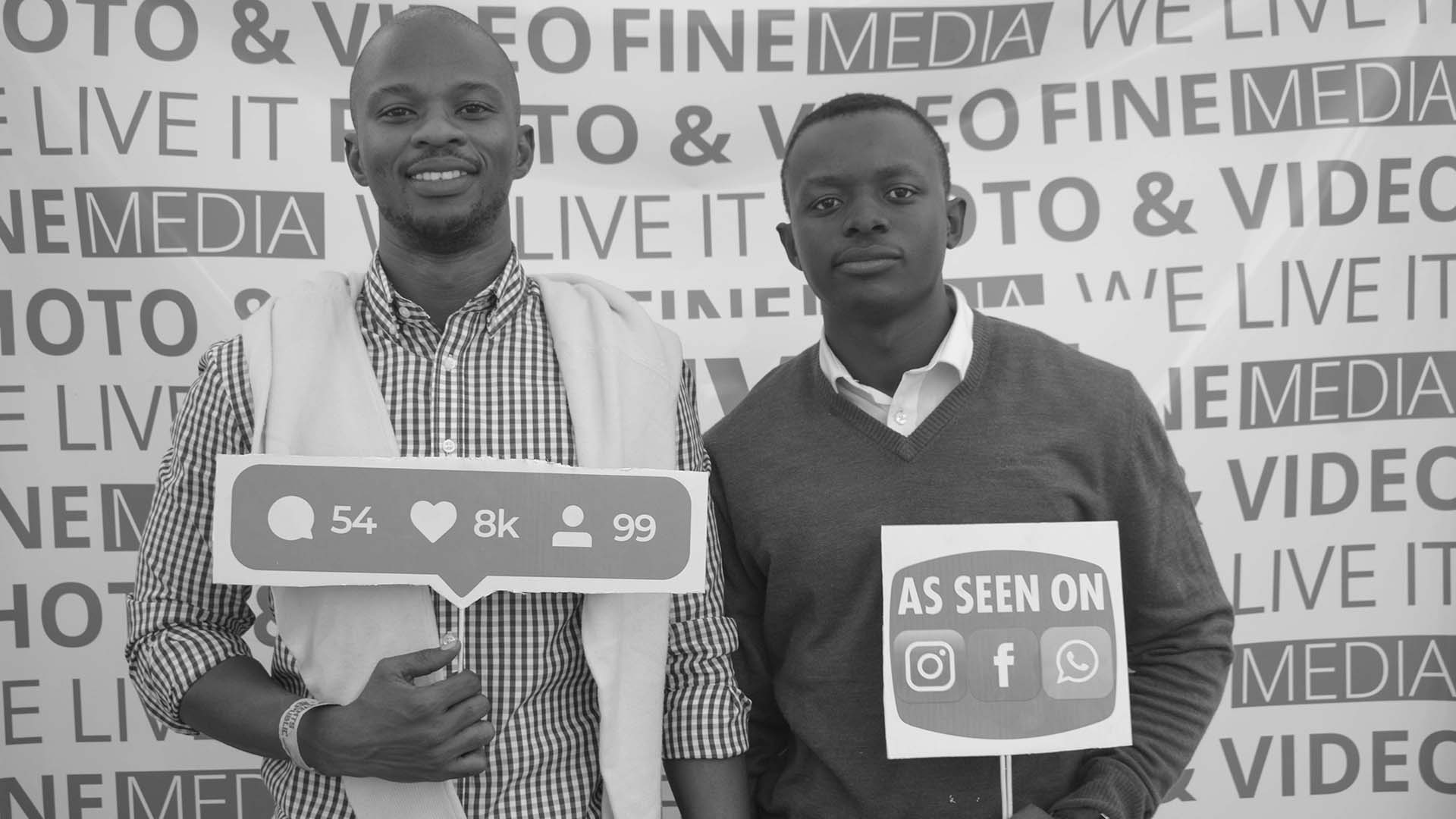 Our mission is to help you connect with your target audiences authentically, provide value, and build lasting relationships.
The Remote Revolutionaries
Before the remote work wave took the world by storm, Fine Media was already ahead of the curve, pioneering virtual teamwork.
This approach gives us the edge in accessing a worldwide talent reservoir and offers unparalleled flexibility in serving our clients—no matter their location. With Fine Media, distance is no barrier to achieving your marketing goals.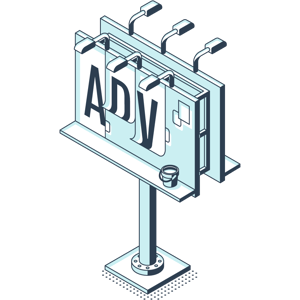 Yes, we used to be Traditional!
Fine Media's journey began with a vision – a vision to transform the way businesses connect with their audiences in the digital age. We didn't start as your typical inbound marketing agency; we were born from a traditional agency background, but we always had a relentless drive to innovate and adapt.
As a traditional agency, we honed our skills in the art of marketing, understanding the power of compelling visuals and persuasive copy. However, as the digital landscape evolved, we saw the immense potential of inbound marketing – a strategy focused on attracting, engaging, and delighting audiences through valuable content and meaningful interactions.
The Power of Transformation
With this realization, we embarked on a transformative journey, embracing the world of inbound marketing. We were determined to not only keep pace with the digital revolution but to lead it. Our commitment to excellence remained unwavering, but our methods evolved.
The transition wasn't easy, but it was necessary. We immersed ourselves in the nuances of inbound marketing, delving deep into data-driven strategies, SEO, social media, email marketing, and more.
We knew that to empower businesses in the digital age truly, we needed to offer holistic solutions that delivered measurable results.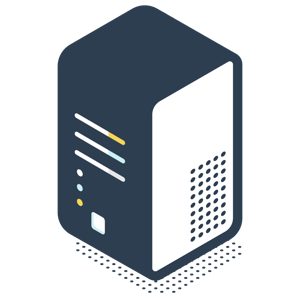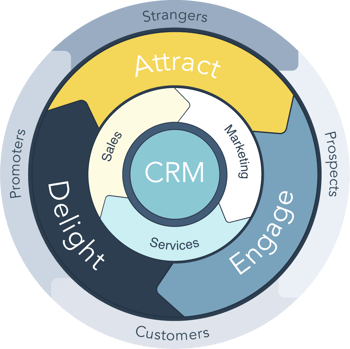 We are Your Inbound Marketing Agency
Today, we proudly stand as an innovative inbound marketing agency, dedicated to delivering strategic, data-driven, and results-oriented digital marketing solutions. Our evolution from a traditional agency to a digital powerhouse is a testament to our adaptability and commitment to staying at the forefront of industry trends.
We've come a long way, and our journey continues. As we look to the future, we remain inspired by the ever-evolving digital landscape.
We're here to help businesses like yours thrive in this dynamic realm, providing innovative inbound marketing strategies that drive measurable results.
Pioneers in Digital Marketing
We're proud to have been the first agency in Botswana to wholeheartedly embrace inbound marketing and digital strategies. This pioneering spirit has paved the way for countless success stories, both for us and our clients.
We've continually set new standards in the industry, thanks to our expertise and unwavering dedication to excellence.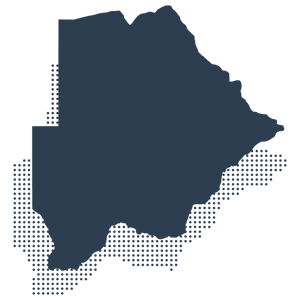 A Certified HubSpot Partner: Your Shortcut to Digital Excellence
As a Certified HubSpot Partner Agency, Fine Media goes beyond traditional marketing methods. This partnership equips us with advanced tools and insights, streamlining your inbound marketing for impactful, measurable results. Trust in Fine Media and HubSpot to elevate your digital strategy.
Community Impact
We have always believed in giving back to the community which has played an instrumental role in our success. We're part of a community, a tapestry woven with businesses, organizations, and individuals.
Our involvement with Lehikeng, a local organization aimed at empowering underprivileged children, youth, and vulnerable women in Maun, Ngamiland, is a testament to this commitment.
Lehikeng's mission is to capacitate and empower underprivileged children, youth, and vulnerable women.
They are not just a charity; they are a catalyst for change in our community, and we are honored to support their incredible work.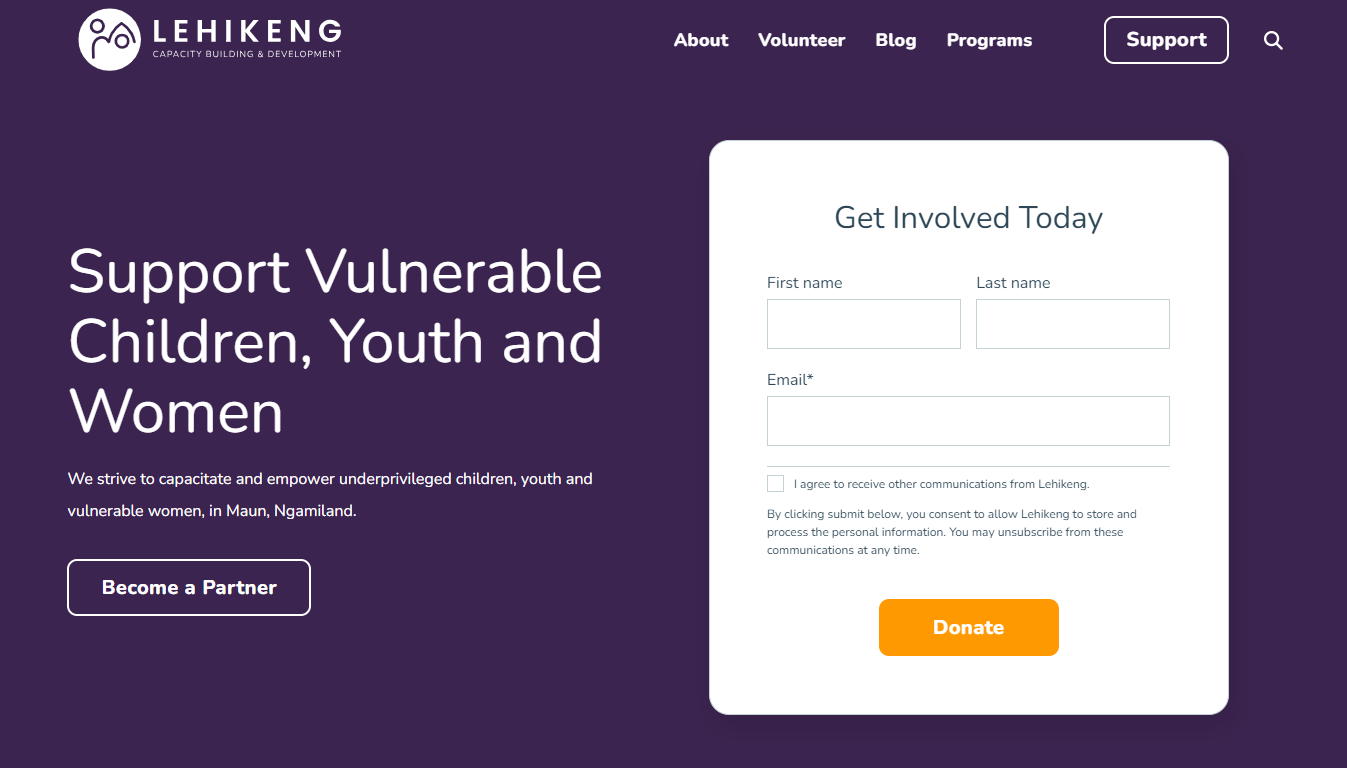 A Partner in Your Success
Your business isn't just another project for us; it's a partnership. We align our goals, strategies, and operations with your unique needs, acting as an extension of your team. Our focus is always on delivering results that matter to you.
Join us on this exciting growth, transformation, and digital success journey. Together, we'll make your mark in the digital age.
Frequently Asked Questions
What sets Fine Media apart from other digital marketing agencies?
At Fine Media, our distinctive approach lies in our expertise in inbound marketing, our HubSpot partnership, and our commitment to excellence. We blend creative storytelling with data-driven strategies to deliver holistic solutions that generate meaningful engagement and growth for our clients.
How does Fine Media work with clients located in different regions as a remote agency?
We've been a remote agency from the beginning, harnessing the power of virtual collaboration long before it became a trend. This enables us to tap into a global pool of talent and serve clients wherever they may be. Distance never hinders our commitment to your success.
Can Fine Media work with businesses in different industries?
Absolutely! Our expertise in inbound marketing is versatile and can be tailored to suit various industries. We're dedicated to understanding your unique goals and needs, regardless of your industry.
What is inbound marketing, and how can it benefit my business?
Inbound marketing is a customer-centric approach that focuses on attracting potential customers and transforming them into long-term buyers. It can benefit your business by increasing brand visibility, attracting qualified leads, and nurturing customer relationships to drive sustainable growth.
How can I get in touch with Fine Media to discuss my digital marketing needs?
We're just a click away! Feel free to reach out to us through our contact form on this page. You can also find our contact details for direct communication. We're here to answer your questions and explore how we can help your business succeed in the digital age.
Does Fine Media offer career opportunities?
We're always on the lookout for talented individuals who share our passion for digital marketing. If you're interested in joining our team, check out our Careers page for current job openings and application details.
How does Fine Media stay updated with the latest digital marketing trends?
Continuous learning is one of our core values. We're perpetual students of our craft, always seeking knowledge and insights to stay ahead in the ever-evolving digital landscape. Our team regularly undergoes training and monitors industry trends to ensure we provide cutting-edge solutions to our clients.
What industries or organizations has Fine Media collaborated with within its community involvement efforts?
Fine Media is proud to collaborate with a diverse range of industries and organizations in our community involvement initiatives. We've worked with local businesses, non-profits, educational institutions, and industry partners to give back to the community that has supported our growth.