Your partners and the extension of your marketing team
Welcome to the heart of Fine Media! Our team is a fully remote, fully connected ensemble of digital marketing experts.

The fuel behind every successful campaign and strategy, each individual brings a unique set of skills and experiences to the table. It's the collective expertise and dedication of our team that makes Fine Media the first choice for businesses seeking digital success.
The Remote Revolutionaries
In the vast and interconnected digital landscape, we defy geographic constraints as a remote agency. We were remote before remote was cool, harnessing the power of virtual collaboration long before it became a trend.
This not only allows us to tap into a global pool of talent but also gives us the flexibility to serve clients wherever they may be, ensuring that distance never hinders our commitment to your success.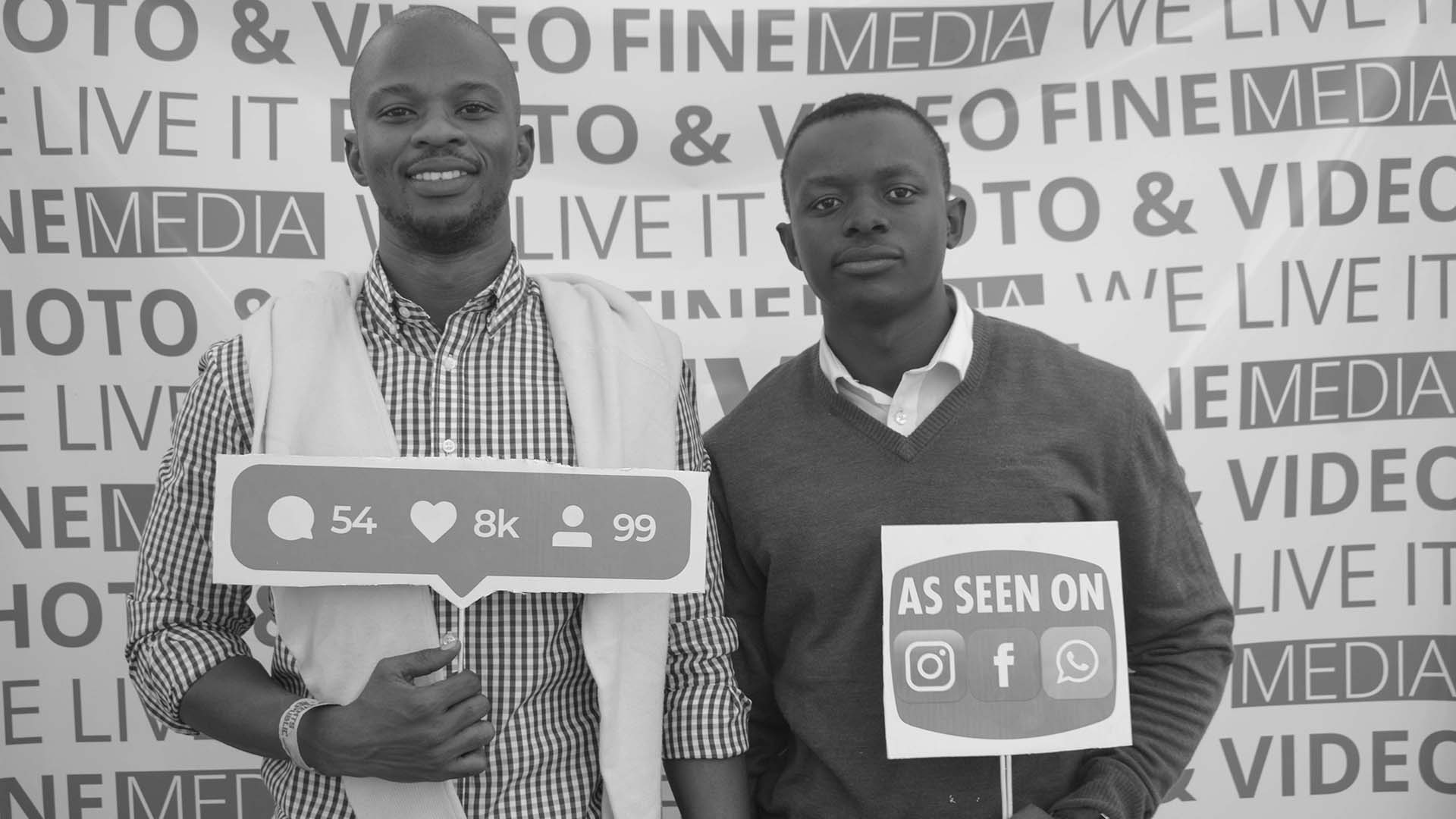 Our mission is to help you connect with your target audiences authentically, provide value, and build lasting relationships.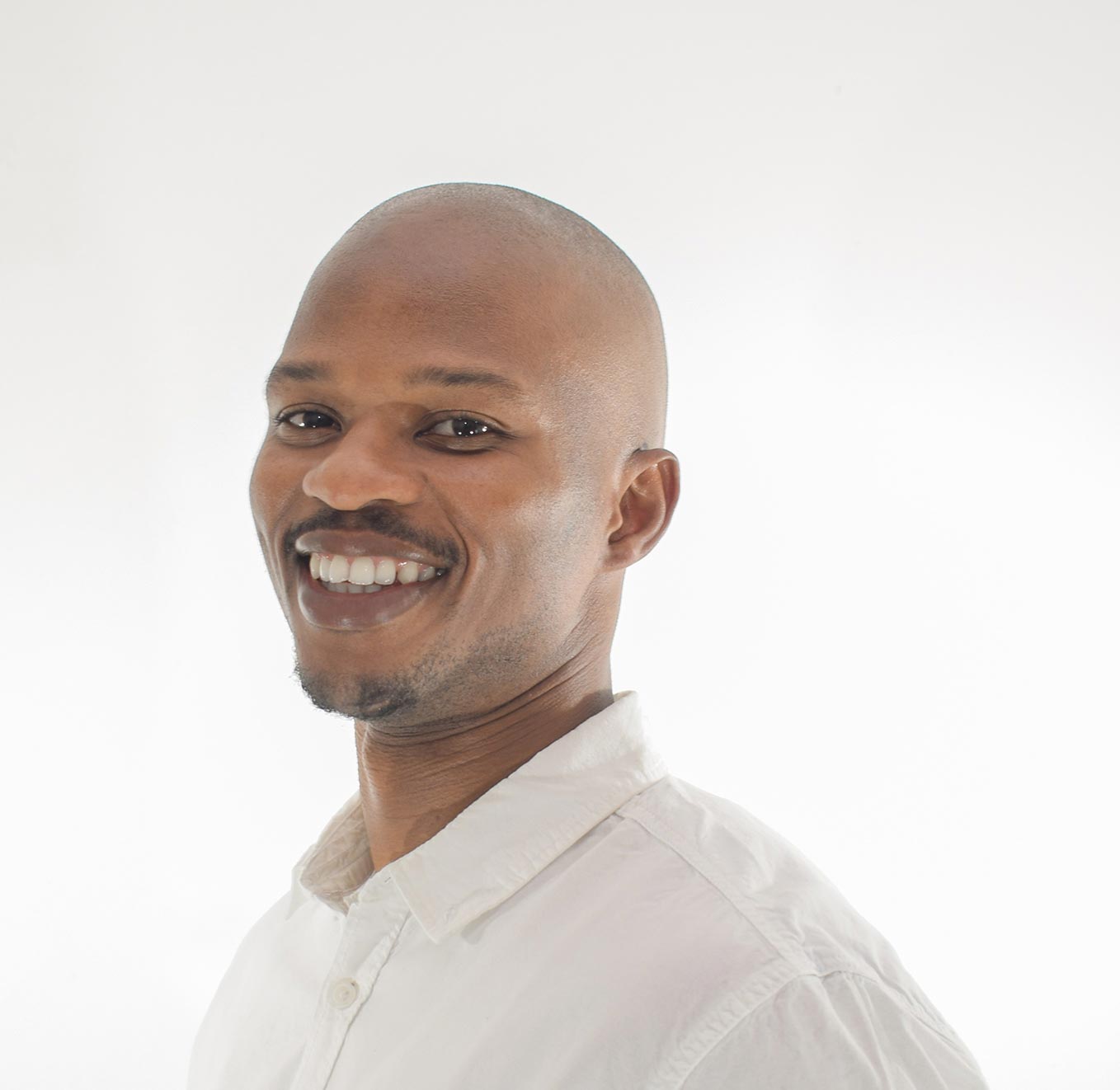 Tumisang Bogwasi
Chief Executive Officer
Tumisang is the visionary leader steering Fine Media's journey. With an extensive background in business strategy and digital marketing, he sets the course for innovation and success.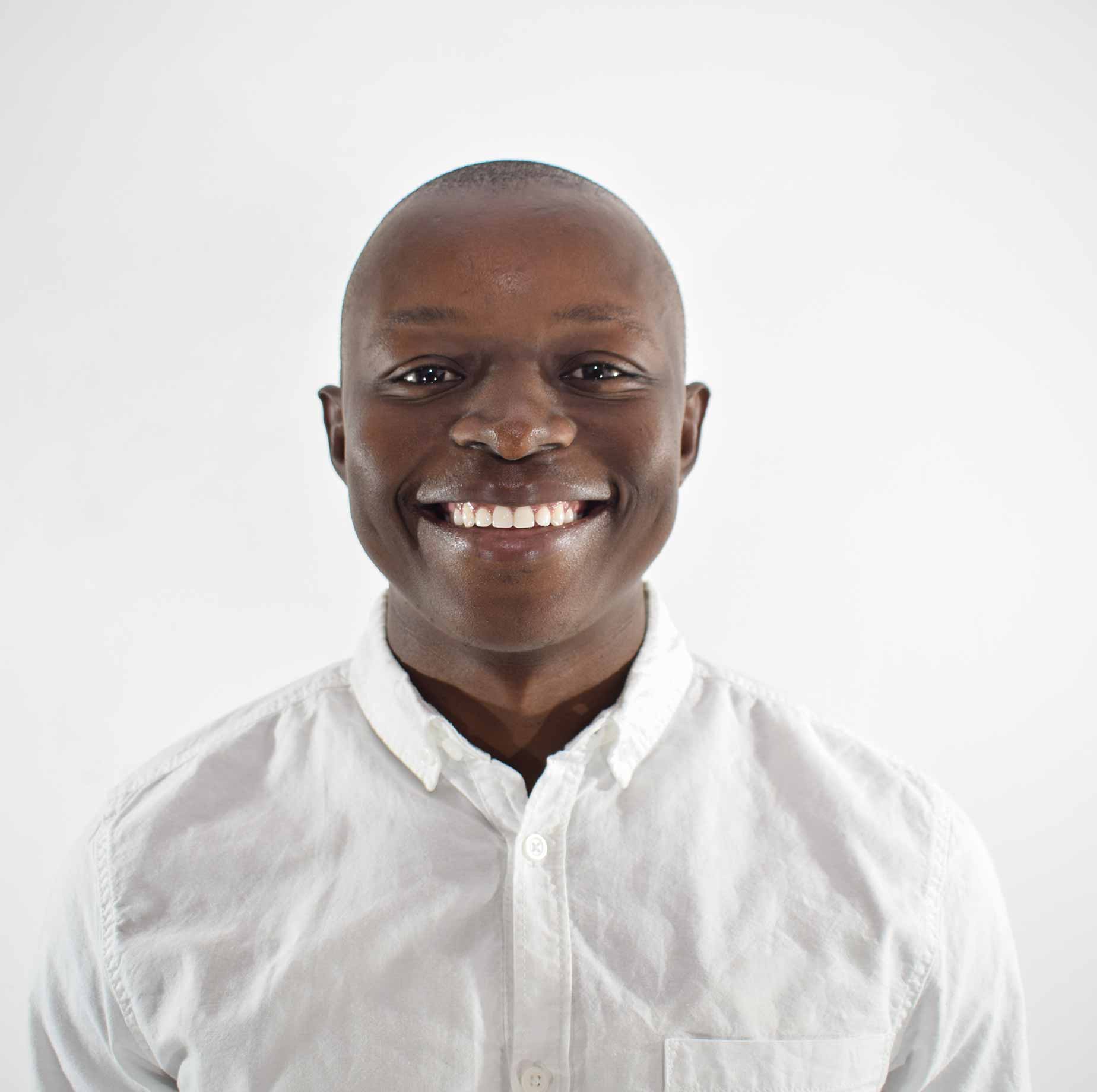 Nonofo Joel
Head of Strategy
Nonofo is a master strategist in the field of inbound marketing. His expertise in content creation, SEO, and email marketing has been instrumental in transforming leads into loyal customers.
Dedication to Clients
Our team is guided by one simple but compelling mantra: Your Success is Our Success. We go above and beyond to ensure that your objectives are met.
We align our strategies and activities closely with your business goals. For us, each campaign is more than just metrics—it's about building lasting relationships and driving meaningful engagements.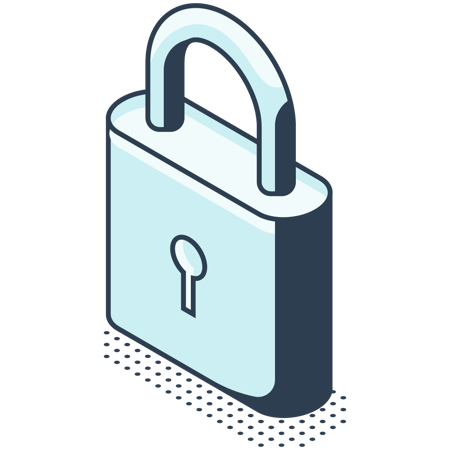 Culture and Values
At Fine Media, we pride ourselves on cultivating an environment where:
Client-Centric Approach: Your success is our priority. We align our efforts with your goals to drive mutual success.
Innovation: We're committed to embracing creativity and innovation to stay at the forefront of digital marketing trends.
Integrity: Honesty, transparency, and ethical practices are the cornerstones of how we conduct business.
Collaboration: We believe that the power of teamwork, both internally and with our clients, leads to the best outcomes.
Data-Driven Decision-Making: Our strategies are informed by data and analytics, ensuring they're grounded in measurable results.
Continuous Learning: We're perpetual students of our craft, relentlessly pursuing knowledge to stay at the cutting edge.
Why Choose a Career at Fine Media?
Innovation: Join a team that thrives on creativity and embraces the latest digital marketing trends and technologies. We're constantly exploring new ideas to deliver cutting-edge solutions to our clients.
Collaboration: We believe in the power of teamwork. You'll have the opportunity to work closely with talented professionals both within the agency and alongside our diverse clientele.
Growth

: We're committed to your professional development. Fine Media provides ongoing training, resources, and opportunities for advancement as you become a subject matter expert in the digital marketing landscape.

Client Impact

: Your work will directly contribute to the success of our clients. As part of our team, you'll have the chance to see the tangible results of your efforts and make a difference in the digital world.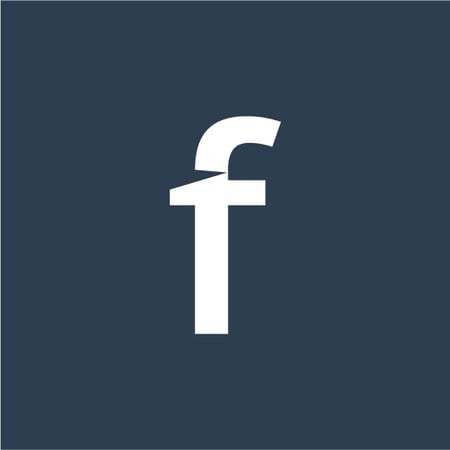 We Offer a Diverse Array of Expertise
At Fine Media, our multidisciplinary team excels in various fields, ranging from design and advertising to sales, and even unique skills like DJ-ing, rapping, mine engineering, and economics.
Our diverse skill sets not only add depth to our capabilities but also enable us to approach challenges from multiple angles. We're perpetually in pursuit of innovative solutions and uncharted pathways, always aiming to deliver results that exceed expectations.
Join us on this exciting growth, transformation, and digital success journey. Together, we'll make your mark in the digital age.
Frequently Asked Questions
What sets Fine Media apart from other digital marketing agencies?
At Fine Media, our distinctive approach lies in our expertise in inbound marketing, our HubSpot partnership, and our commitment to excellence. We blend creative storytelling with data-driven strategies to deliver holistic solutions that generate meaningful engagement and growth for our clients.
How does Fine Media work with clients located in different regions as a remote agency?
We've been a remote agency from the beginning, harnessing the power of virtual collaboration long before it became a trend. This enables us to tap into a global pool of talent and serve clients wherever they may be. Distance never hinders our commitment to your success.
Can Fine Media work with businesses in different industries?
Absolutely! Our expertise in inbound marketing is versatile and can be tailored to suit various industries. We're dedicated to understanding your unique goals and needs, regardless of your industry.
What is inbound marketing, and how can it benefit my business?
Inbound marketing is a customer-centric approach that focuses on attracting potential customers and transforming them into long-term buyers. It can benefit your business by increasing brand visibility, attracting qualified leads, and nurturing customer relationships to drive sustainable growth.
How can I get in touch with Fine Media to discuss my digital marketing needs?
We're just a click away! Feel free to reach out to us through our contact form on this page. You can also find our contact details for direct communication. We're here to answer your questions and explore how we can help your business succeed in the digital age.
Does Fine Media offer career opportunities?
We're always on the lookout for talented individuals who share our passion for digital marketing. If you're interested in joining our team, check out our Careers page for current job openings and application details.
How does Fine Media stay updated with the latest digital marketing trends?
Continuous learning is one of our core values. We're perpetual students of our craft, always seeking knowledge and insights to stay ahead in the ever-evolving digital landscape. Our team regularly undergoes training and monitors industry trends to ensure we provide cutting-edge solutions to our clients.
What industries or organizations has Fine Media collaborated with within its community involvement efforts?
Fine Media is proud to collaborate with a diverse range of industries and organizations in our community involvement initiatives. We've worked with local businesses, non-profits, educational institutions, and industry partners to give back to the community that has supported our growth.