Drive revenue growth, close deals effectively, and achieve exceptional results.
Empowering Your Sales Team for Success
Ready to close more deals, quicker, and spend your time with only engaged prospects? If yes, then sales enablement is what you need!
Sales enablement is the strategic process of providing your sales team with the tools, knowledge, and resources they need to sell more effectively. It's about aligning your marketing and sales efforts to create a seamless customer journey that leads to increased revenue.
Modern sales is no longer about pushing products or services onto potential customers. It's about guiding and supporting them through their decision-making process.
Sales enablement empowers your sales professionals to engage with prospects at every stage of the buyer's journey.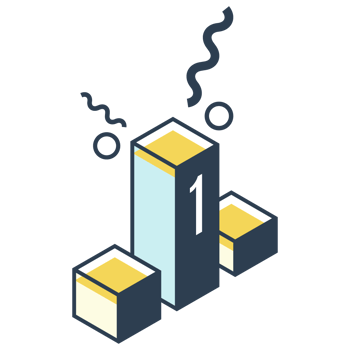 The Benefits of Sales Enablement
Scalability: Equip your entire team with effective sales tools, reducing reliance on top performers as your customer base expands.
Shorter Sales Cycle: Save your sales reps 43 hours each month spent on research, enabling faster deal closures.
Sales and Marketing Alignment: Enhance departmental communication, enabling sales to provide relevant content and advice during the buyer's journey.
Data-Driven: Generate valuable sales data on buyer preferences and effective communication methods to strengthen relationships.
Reduced Friction: Optimize time management, improve response rates, and ensure consistent, excellent service for all customers.
Our Sales Enablement Approach
Sales Enablement Approach is a roadmap to supercharge your sales team, helping you consistently close deals and drive revenue growth. We understand that an empowered sales force is the key to your success.
Alignment
Align your sales and marketing teams, ensuring they work together seamlessly toward common goals.
Empowerment
Empower your sales team with the knowledge, content, and resources needed to excel.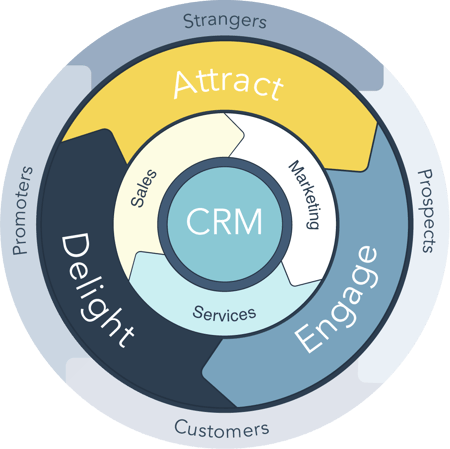 Conversion
Improve conversion rates, and turn leads into paying customers.
Measurement
Use data and analytics to track performance and continually refine your sales enablement strategy.
Our Sales Enablement Services
Our services are as diverse as your business needs. W offer a range of services to enhance your sales team's capabilities and drive revenue growth.
Sales Analytics
Use data and analytics to measure sales performance, identify opportunities, and refine your sales strategies.
Sales Training
Explore our tailored sales training programs, equipping your team with the skills and knowledge to excel in today's competitive landscape.
Sales Playbooks
Access our customized sales playbooks, providing your team with step-by-step guides to navigate various sales scenarios.
CRM Integration
Learn how we integrate Customer Relationship Management (CRM) systems to streamline your sales processes and enhance customer relationships.
Lead Nurturing
Discover our lead nurturing strategies, ensuring your sales team has a steady flow of qualified leads to pursue.
Content Development
Dive into our content creation services, providing your sales team with valuable resources to engage and convert leads.
Partnership is Key
In the dynamic world of inbound marketing, success hinges on collaboration and expertise. Building a robust Lead Generation Machine requires a diverse team of skilled professionals operating in sync – and that's where we come in.
At Fine Media, we're not just a service provider; we're your dedicated certified HubSpot partners and work as a true extension of your team.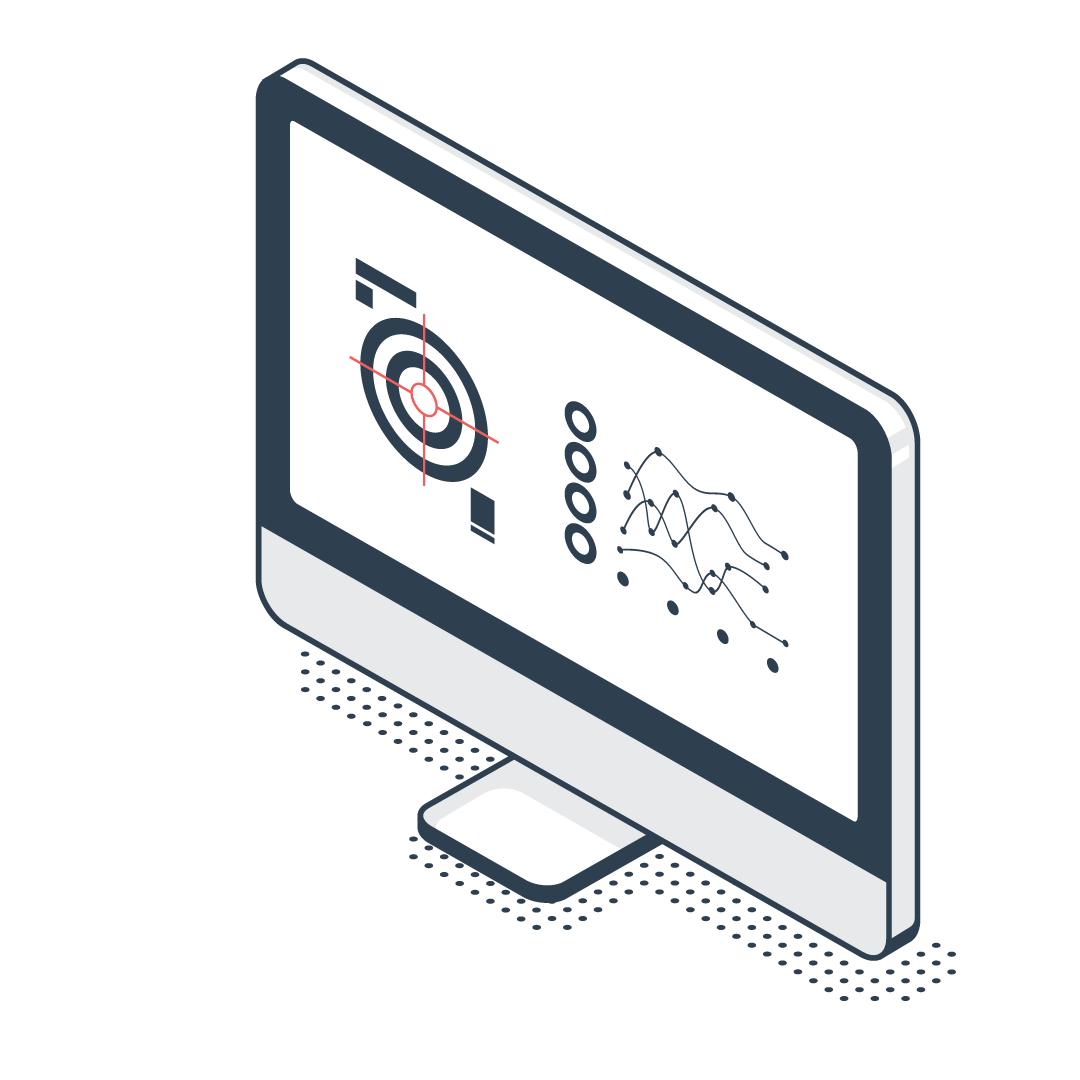 Strategic & Systematic
We develop comprehensive strategies and roadmaps that infuse your business with enduring revenue-generating potential.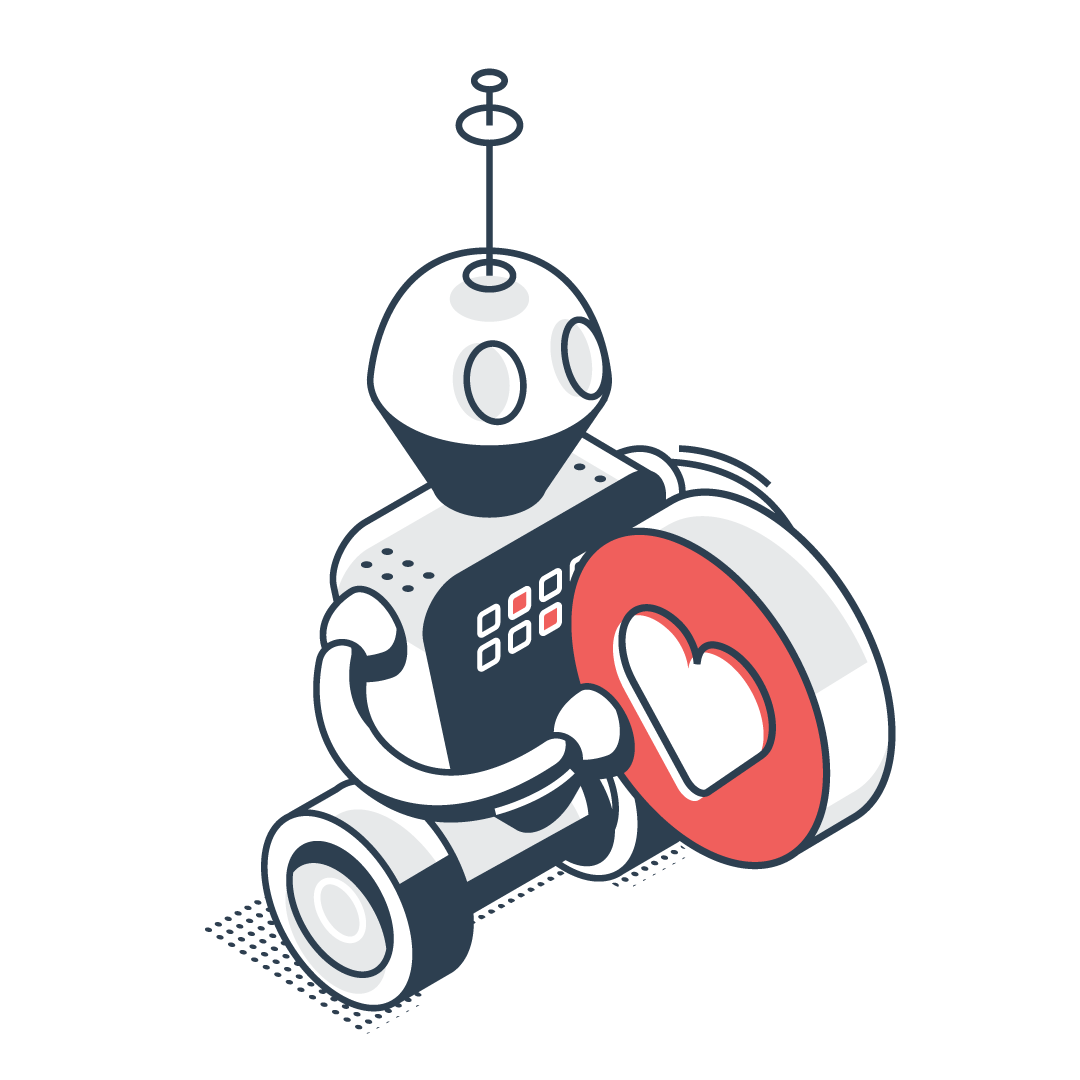 Masters of MarTech
Our team of marketing technology experts ensures your sales and marketing arsenal is finely tuned for peak performance.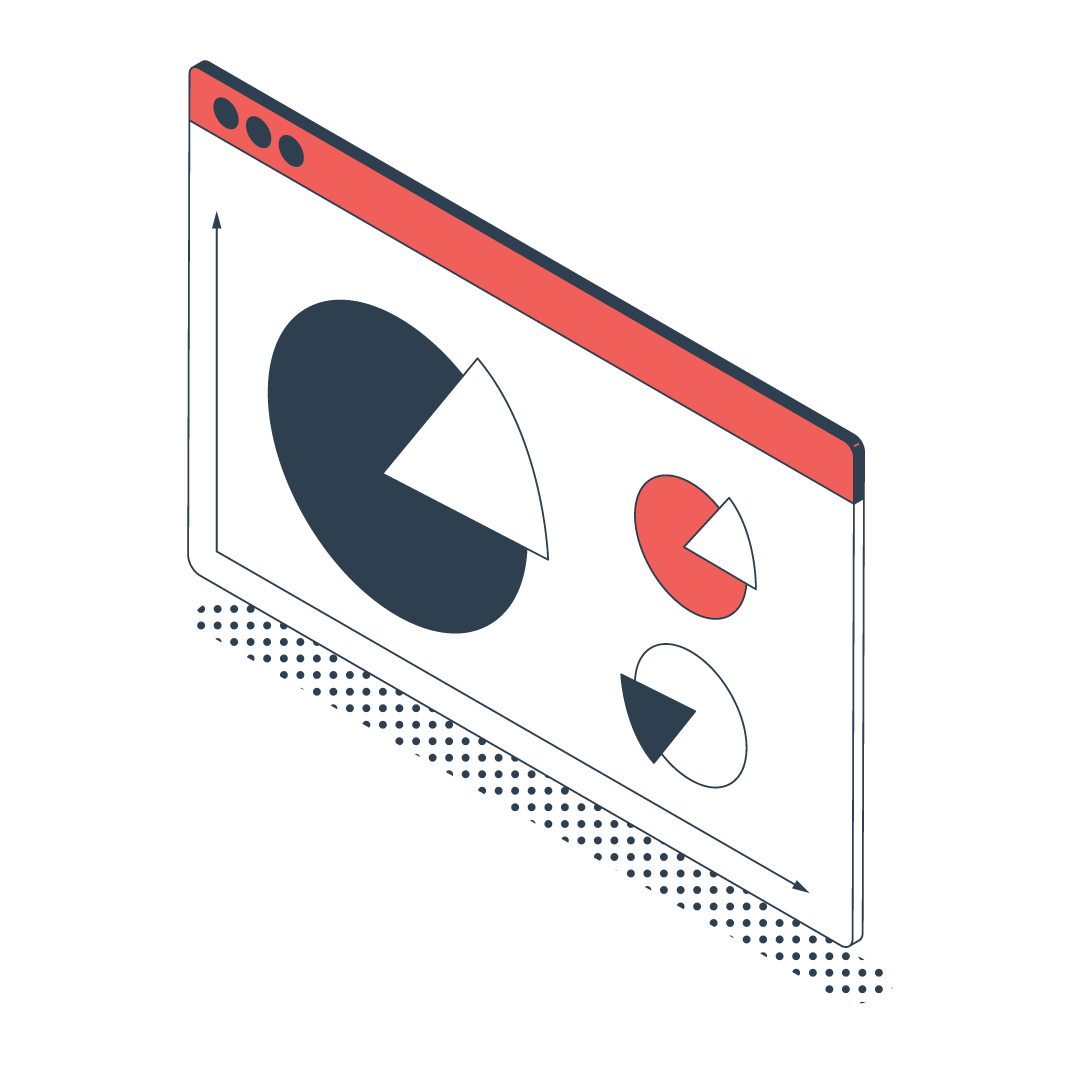 More Leads & Sales
Our process is full-funnel, meaning better performance across the customer journey (that means more new customers, renewals & upsells).
Empower Your Sales Team Today
Ready to boost your sales team's performance, drive revenue growth, and close deals more effectively?
Contact us today for a free consultation. Let's discuss your sales enablement goals and explore how Fine Media can empower your team for success.