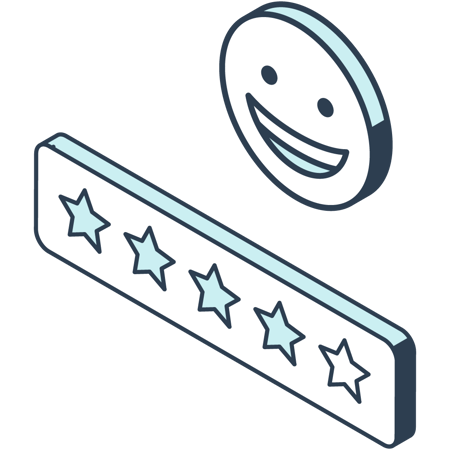 Build customer loyalty to support your business growth. Provide exceptional experiences throughout their journey, cultivating them as your most influential advocates.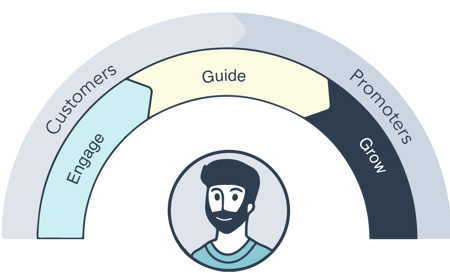 Customer experience at the heart of your growth
Take the pulse of your customers' satisfaction continuously, provide them with the answers they expect when needed, and eliminate friction in incident handling.
Your Customers are the Catalyst for Your Growth
Develop an inbound approach to customer service that will help you eliminate friction, uncover growth opportunities, and align your teams.
Data Analysis
We delve into your customer portfolio, examining key metrics such as lifecycle duration, purchase frequency, incident management, common requests, commercial performance, productivity, and ROI.
Process Audit
In a collaborative half-day workshop involving your marketing, sales, and customer service teams, we map your customers' journey, identify pain points, and pinpoint opportunities for growth.
HUBSPOT CRM Setup
We seamlessly integrate and configure the HubSpot CRM, importing your databases, segmenting data, and setting up automated information flows crucial to your customer support operations.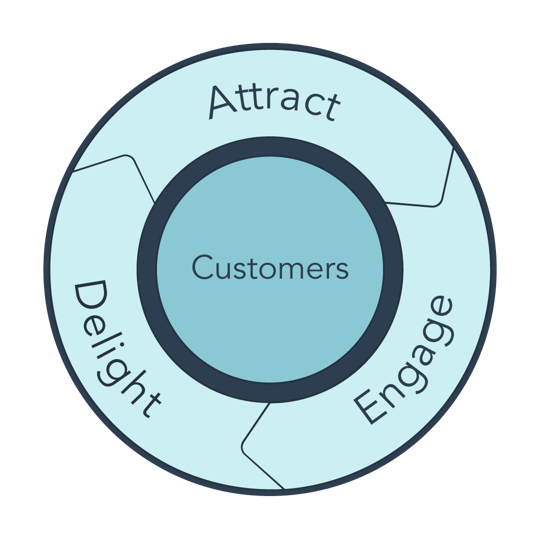 Process Optimization
We document your processes and create user-friendly tools to empower your support teams to exceed customer expectations.
Service Playbook
Together with your marketing, sales, and customer service teams, we compile a comprehensive Customer Service playbook. This guide is an invaluable resource for managing and training your teams.
HubSpot HUB Service Deployment
From ticket pipelines to knowledge bases, satisfaction surveys, dashboards, and reporting tools, we equip your customer service teams with cutting-edge technology, enabling them to prioritize your customers' success.
Partnership is Key
In the dynamic world of inbound marketing, success hinges on collaboration and expertise. Building a robust Lead Generation Machine requires a diverse team of skilled professionals operating in sync – and that's where we come in.
At Fine Media, we're not just a service provider; we're your dedicated certified HubSpot partners and work as a true extension of your team.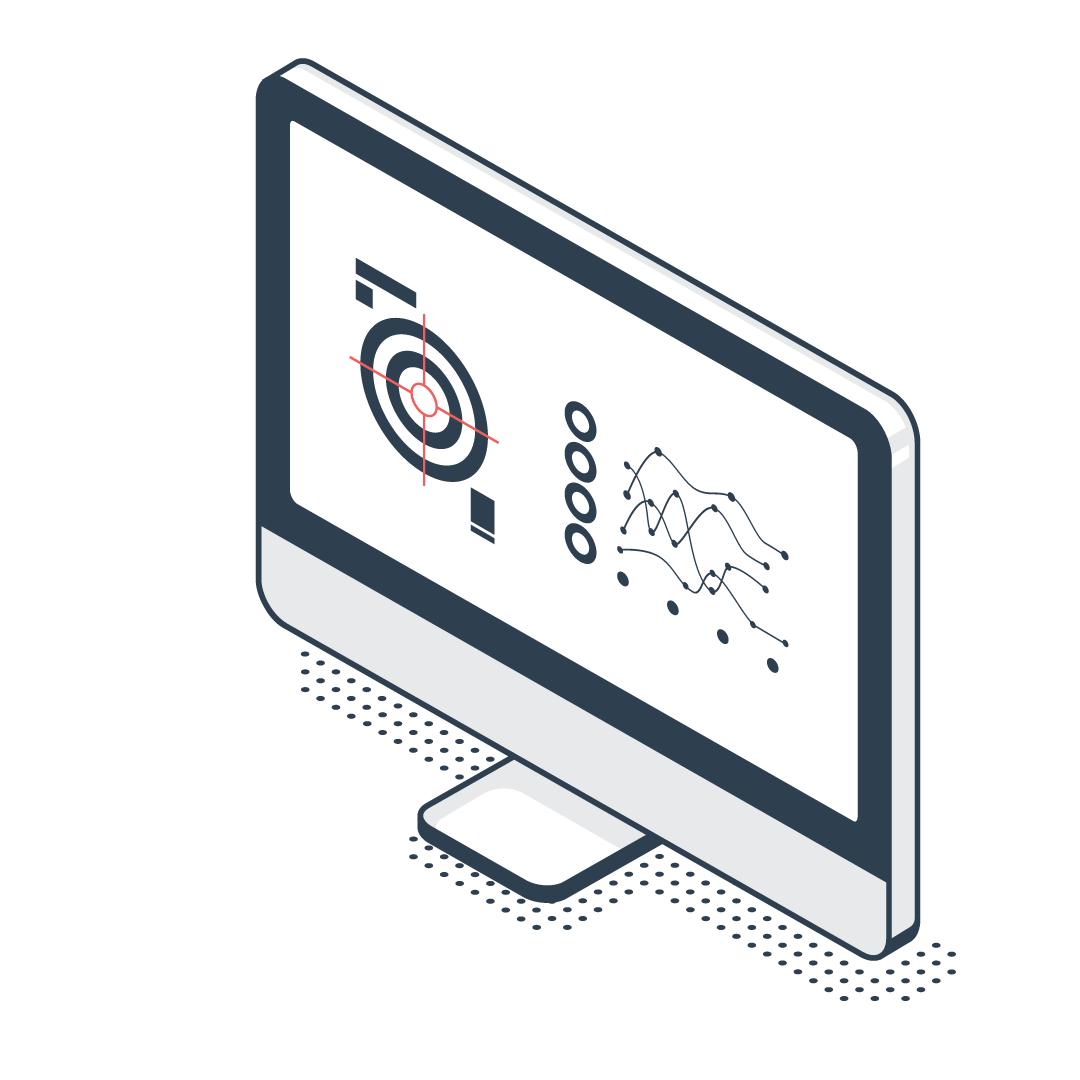 Strategic & Systematic
We develop comprehensive strategies and roadmaps that infuse your business with enduring revenue-generating potential.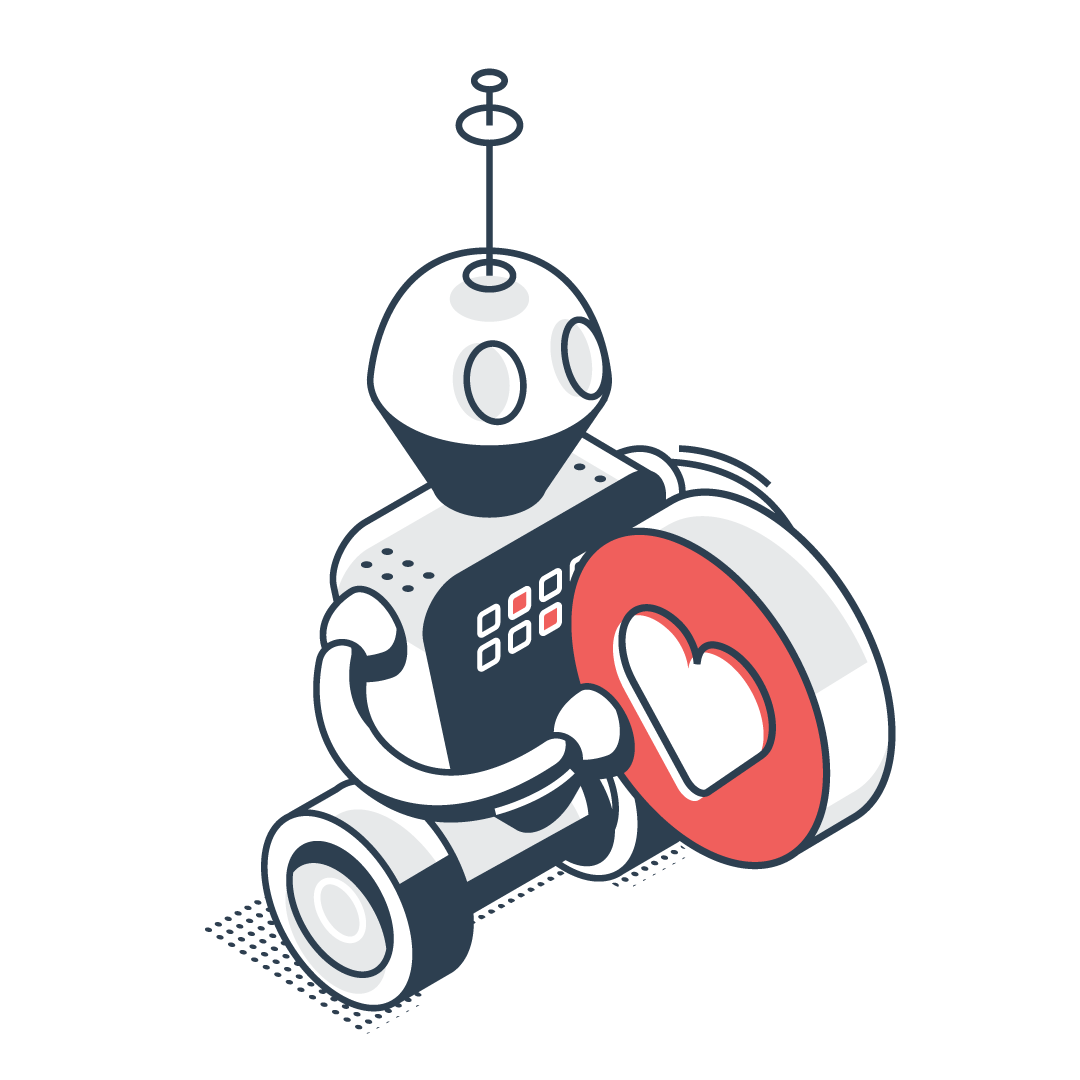 Masters of MarTech
Our team of marketing technology experts ensures your sales and marketing arsenal is finely tuned for peak performance.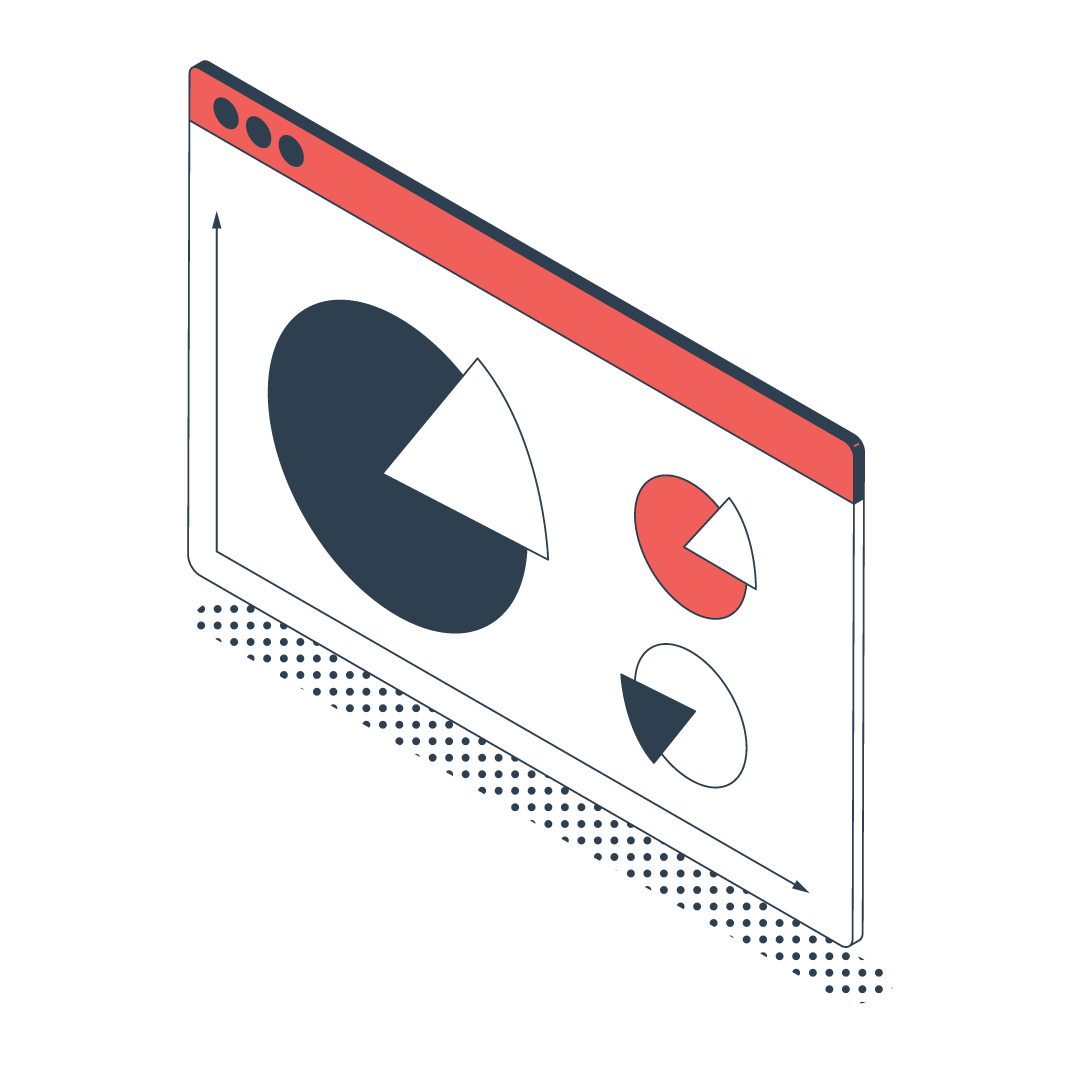 More Leads & Sales
Our process is full-funnel, meaning better performance across the customer journey (that means more new customers, renewals & upsells).
Ready to Unlock Customer Satisfaction?
Ready to delight your customers, boost retention rates, and cultivate brand advocates?
Contact us today for a free consultation. Let's discuss your customer success goals and explore how we can help you achieve outstanding results.