Client Profile

Client: Brimco
Industry: Business Research
Services Provided: Inbound Marketing with a focus on SEO and Content Creation.
Overview
In a competitive digital world where content is plentiful, Brimco faced the monumental task of distinguishing its business research publications. Fine Media stepped in to chart a path for Brimco, from obscurity to a dominant online presence.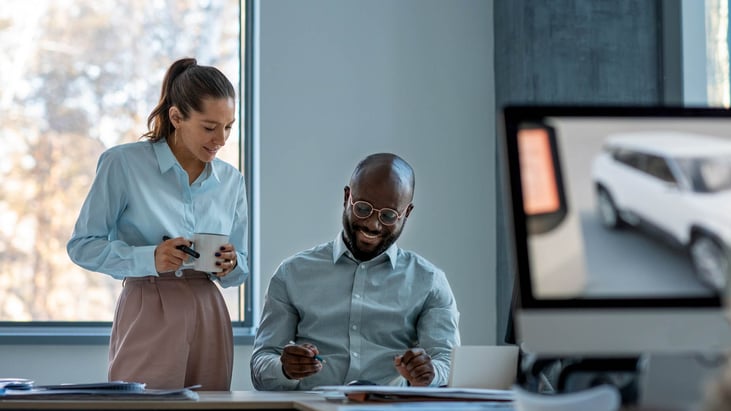 Background
Brimco stands as a beacon in the business research sector, synthesizing complex data into insights. However, their valuable content needed a strategic approach to cut through the digital clutter and reach its intended audience effectively.
The Problem
Before embarking on our targeted SEO strategy, Brimco's blog post was just another page on the vast internet, facing immense competition from countless other business research articles.
The challenge was to break through this noise and establish a commanding online presence, particularly given the statistic that only a meager 5.7% of pages rank in the top 10 search results within their first year.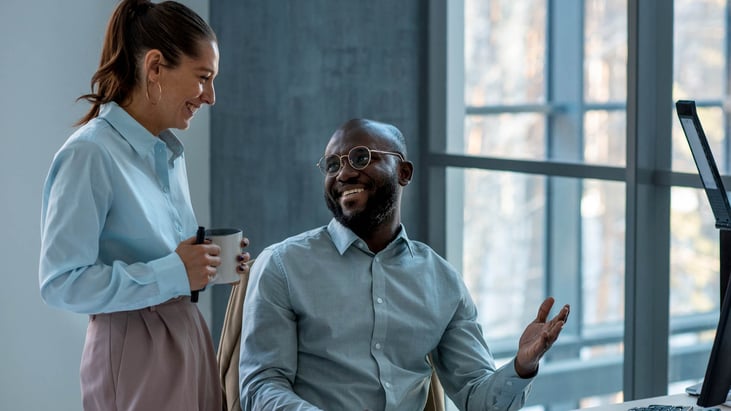 Objectives
Secure a spot in Google's top 10 search results for the targeted keywords.
Achieve a featured snippet position, marking the epitome of SEO success.
Increase organic traffic to the blog post, ensuring sustained engagement and visibility.
Our Solution
Our strategy revolved around understanding Google's ranking algorithm, producing high-quality content, and employing advanced SEO techniques:
Comprehensive keyword research to identify high-volume and relevant search terms.
On-page optimization to ensure the content is both user-friendly and search engine-friendly.
Building high-quality backlinks to increase domain authority and page relevance.
Continuously monitoring and adjusting the strategy based on analytics and search algorithm updates.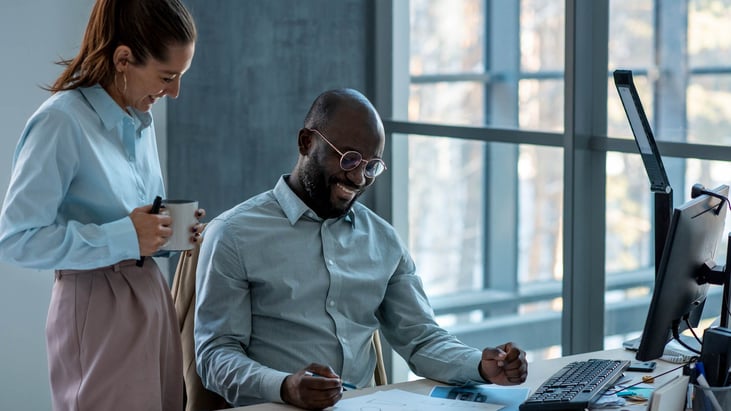 Execution
Produced a meticulously researched and well-structured article that provides immense value to readers.
Implemented schema markup to improve the chances of achieving a featured snippet.
Promoted the article across various platforms to gain organic backlinks.
Regularly updated the content to keep it fresh and relevant.
Results
Within a mere 4-month span, from October 2021 to January 2022, Brimco's blog post not only ranked in Google's top 10 but secured the coveted Number 1 spot, achieving the featured snippet position. This meteoric rise defied the odds, given that only 5.7% of pages achieved a top 10 ranking within a year.
Highlights
Secured the Number 1 position on Google, marking a significant SEO achievement.
Achieved this impressive feat in just 4 months, far surpassing industry norms.
The featured snippet placement ensures the blog post is the first thing users see, driving increased organic traffic.
Conclusion
The success of Brimco's blog post is a testament to the power of a well-thought-out SEO strategy combined with exceptional content. By understanding the intricacies of Google's ranking algorithm and continuously adapting to its changes, we were able to deliver remarkable results in a relatively short time frame.
Ready to Propel Growth?
Inspired by Brimco's success? Let's work together and create your success story. Reach out to us today and let's chart out your success story.